Waste Expo is heading to Las Vegas for one of the biggest conventions of the year. The three day event runs from June 7th to June 9th 2016 and will be held at the Las Vegas Convention Center. Here is your opportunity to meet face-to-face with some of the largest and more prominent group of industry prospects in the Environmental and Waste Management business. If you're planning on attending the big event, you may be putting together travel plans. One vital component of travel in a new city is transportation. Limo rentals are the ultimate way to get to and from Vegas conventions.
The Expo will feature more than 560 exhibiting companies and include a wide range of conference sessions and workshops. Each year, the convention attracts more than 11,000 participants from around the globe. What makes the event as impressive and reputable as it's become is its massive following of buyers in the industry. The convention has been discussed in several publications, including Waste360 magazine, formally known as Waste Age Magazine.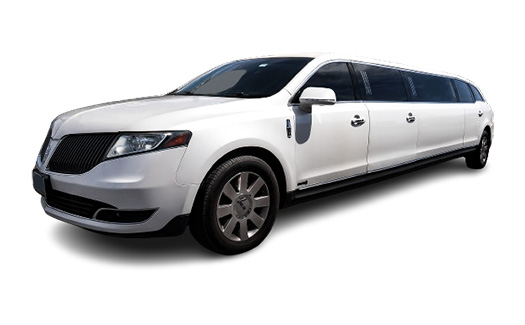 Up to 8 Passenger
Luggage Capacity: 2
book Super Stretch Limo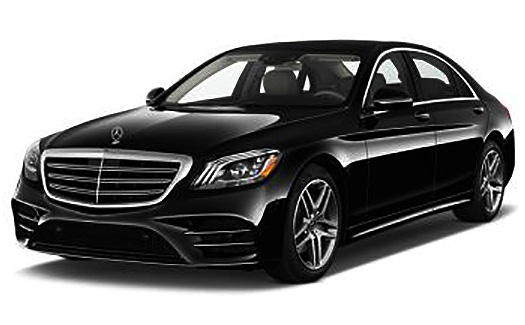 Up to 3 Passenger
Luggage Capacity: 2
book Sedan Limo
If you're heading to Las Vegas in June for the event, you've likely considered your transportation options. Sure, you could take a taxi cab, but you'll probably be waiting for a while as the taxi cabs will surely be busy during this three day event. You could also rent your own private vehicle, but this also comes with several downfalls. In addition to the base cost and plethora of unexpected fees, you're also forced to drive yourself through the chaotic streets of Vegas. The best option? A limousine rental. Just sit back and relax as a professional driver takes you to and from the convention.
Since 1968, Waste Expo has quickly become one of North America's premier events. The aim of the convention is to better serve the $85 billion recycling, solid waste and organics industry. The event also aims to bring more than 12,000 industry professionals from all over the world to a single location to share information, products and services. During the convention, participants get the opportunity to touch some of the latest products, try new technologies, and learn from the resident experts in recycling, waste, and organics. Networking and connections can also be made to lift business presence.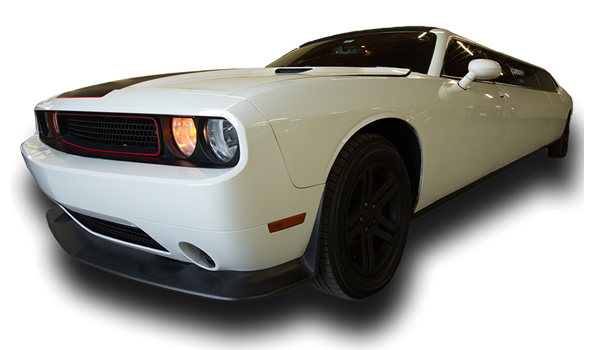 Up to 8 Passenger
book Dodge Challenger Limo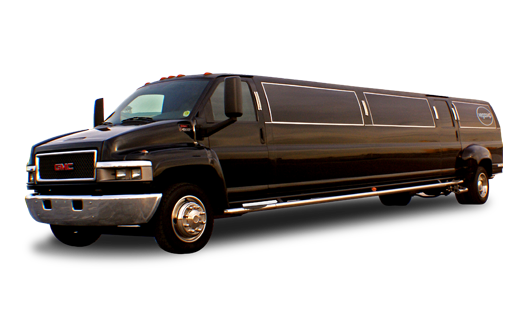 Up to 28 Passenger
Luggage Capacity: 2
BOOK Super Stretch SUV Limo
Heading to Vegas for a long weekend? Why not treat yourself? A limousine ride to and from the convention is the perfect way to unwind and clear your mind so that you can better focus on the event at hand. Limos contain many lavish amenities that you just don't see in the average vehicle. From televisions and DVD players to state-of-the-art lighting and mini-bars, there's much to enjoy during your ride. Not only will you remain stress-free and comfortable, you'll have also create great memories during your trip.
The Waste Expo is no doubt one of the most successful events in the industry and the perfect opportunity for professionals to grow and develop. With hundreds of exhibitors, a vibrant education program, and a sophisticated environment that fosters business, it's easy to figure out why so many exhibitors and participants return to Las Vegas for the event year after year. In addition to the main conference, there will also be other Waste360 events being held over several days, including the Investor Summit. The Summit shares first-hand insights from numerous senior leads in both private and public companies in the industrial waste, solid waste and energy waste markets. Get insights on the newest trends and how they impact the marketplace. Don't miss out on a chance to experience the Waste Expo for yourself. Call for your limo rental today.
VIP Limo Packages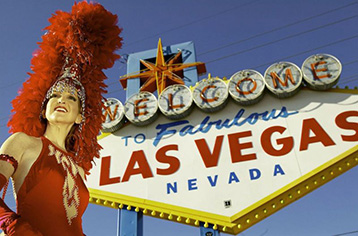 WELCOME SIGN

✔ Pick up from your hotel

✔ Two hours Las Vegas strip tour

✔ Welcome sign photo stop

✔ Drop off to your hotel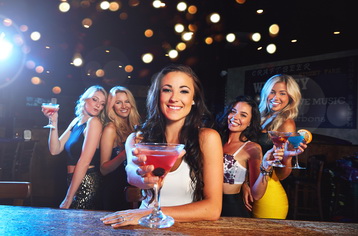 BACHELORETTE PARTY

✔ Pick up from your hotel

✔ Hummer Limo Transportation

✔ VIP entry to 3 nightclubs

✔ No Line, No Cover, Gratuity Included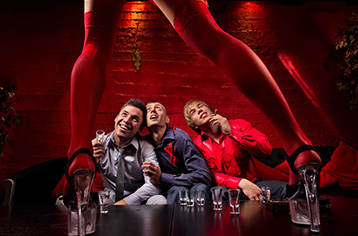 STRIP CLUB TOUR

✔ 4 hour SUV Limo Charter

✔ VIP entry to Nightclub

✔ VIP entry to Strip Club

✔ No Line, No Cover, Gratuity Included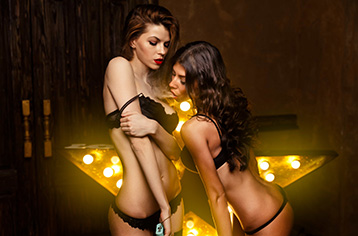 BACHELOR PARTY

✔ Pick up from your hotel

✔ VIP entry to 3 strip clubs

✔ VIP Host

✔ All Inclusive