RECon is a global convention that caters to the shopping center industry. Each year, the event attracts more than 1,000 exhibitors and 36,000 attendees. During the convention, guests are offered creative collaboration, educational tips and advice, and networking opportunities. Retail real estate professionals from around the globe come in droves to discuss new and existing leases in your centers, view the latest industry trends and products, and attend educational sessions to get a one-up on the competition. If you're planning a trip to Las Vegas for the RECon convention, take the time to plan out all aspects of your trip, including transportation.
Arranging transportation to and from a Las Vegas convention has never been easier. Arrive to the event in luxury with a group of your closest friends or colleagues. There are limos to accommodate groups of all sizes, whether you're going solo or with 10, 20 or more people. The luxury vehicles also come equipped with everything you need to unwind before the big event. From plush seating and state-of-the-art lighting to TVs and in-limo bars. All of the limousines are also clean and in pristine condition.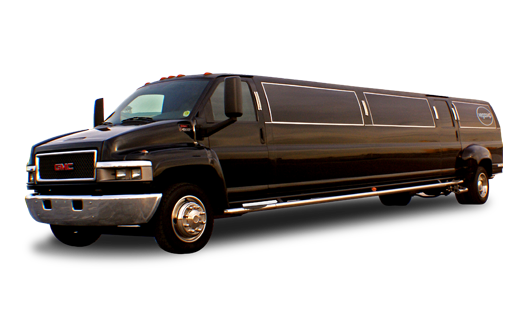 Up to 28 Passenger
Luggage Capacity: 2
BOOK Super Stretch SUV Limo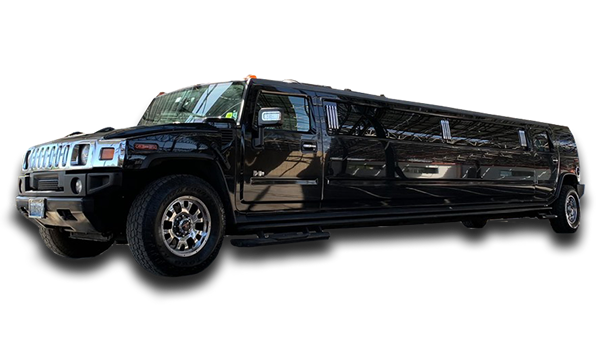 Up to 16 Passenger
Luggage Capacity: 2
book hummer limo
RECon is a four day event that will run from May 22nd to May 25th, 2016. It is being held this year at the Las Vegas Convention Center in Las Vegas and will consist of thousands of business professionals looking to share their knowledge and views of the latest market trends. There will also be social networking events held throughout the event, in addition to keynote presentation sessions and informative panel discussions. During the convention, potentially profitable leasing opportunities will also be discussed.
Think limo service is only for the wealthy? Think again. Today, renting a luxurious limousine is easier and more affordable than ever before. You'll feel like a million bucks as you pull up to the convention in a sleek and sophisticated luxury vehicle. It's also a great way to make a good impression. Your friends or co-workers are bound to be impressed with your choice of transportation. They'll also appreciate you even more when you invite them to come along for the ride.
There's much to see, do and discover at the RECon conference. Directly on the show floor guests can listen to the C-suite level interview series. Hear what some of the top industry professionals have to say and get valuable tips and advice. Keep an eye on the convention schedule to see where and when the live series will be held, and how you can get in on the action by becoming party of the studio audience. Miss something important during your visit? See what you missed by watching the series live online.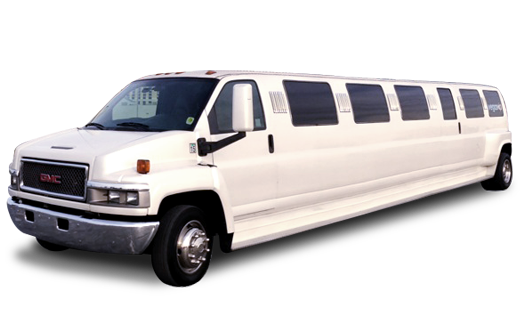 Up to 30 Passenger
Luggage Capacity: 2
book giant limo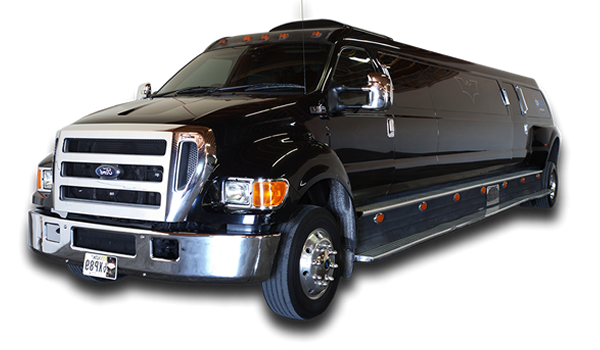 Up to 26 Passenger
book F650 Batman Limo
One of the biggest perks of renting a limousine for your convention visit is reliability. If you're unfamiliar with the Las Vegas area, trying to maneuver around the busy streets can be highly stressful. When you choose to get transported in a chauffeur-driven limo, you don't have to deal with these hassles. Lounge in the back of the vehicle and take some time to decide who and what you want to see during your trip to RECon. You'll also have the peace of mind knowing that you have a reliable driver to bring you to and from the event at a time that's convenient for you.
The annual RECon convention is just around the corner, and you'll likely preparing for the trip to Las Vegas. Be sure that you're fully prepared by securing your transportation ahead of time. For the ultimate in luxury and convenience, consider renting a limousine for your convention needs.
VIP Limo Packages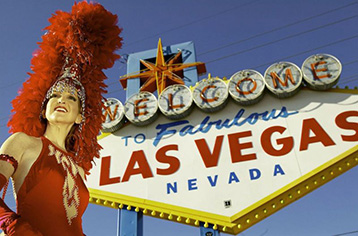 WELCOME SIGN

✔ Pick up from your hotel

✔ Two hours Las Vegas strip tour

✔ Welcome sign photo stop

✔ Drop off to your hotel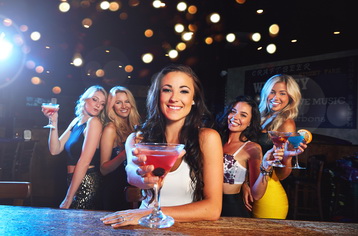 BACHELORETTE PARTY

✔ Pick up from your hotel

✔ Hummer Limo Transportation

✔ VIP entry to 3 nightclubs

✔ No Line, No Cover, Gratuity Included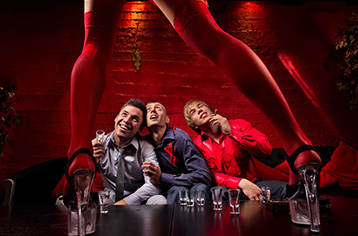 STRIP CLUB TOUR

✔ 4 hour SUV Limo Charter

✔ VIP entry to Nightclub

✔ VIP entry to Strip Club

✔ No Line, No Cover, Gratuity Included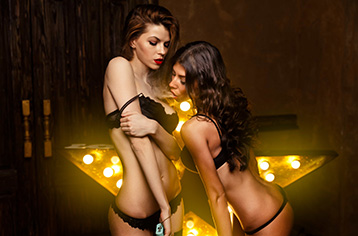 BACHELOR PARTY

✔ Pick up from your hotel

✔ VIP entry to 3 strip clubs

✔ VIP Host

✔ All Inclusive