Starting November 1st, Automotive Aftermarket Industry Week (AAIW) will be held in Las Vegas. Automotive Aftermarket Products Expo (AAPEX) The exclusive conference is a three day event. No doubt one of the biggest trade shows of the year, the global event represents the $356 billion aftermarket auto care industry. This year, AAIW is located at the Sands Expo and Convention Center, situated at 201 Sands Avenue in Las Vegas. The major event is expected to bring in over 2,200 automotive aftermarket manufacturers and suppliers from all over the world.
During Automotive Aftermarket Industry Week, the more than 44,000+ targeted buyers can look forward to seeing a huge selection of innovative products, technologies, and services showcased by some of the world's top manufacturers and suppliers. There are many reasons to attend AAPEX and AAIW in early November. Attendees have the opportunity to network with thought leaders, industry professionals, and exhibitors in one of the largest auto aftermarket conferences in the industry. Education is also a major aspect of the three day event. Take advantage of automotive education sessions.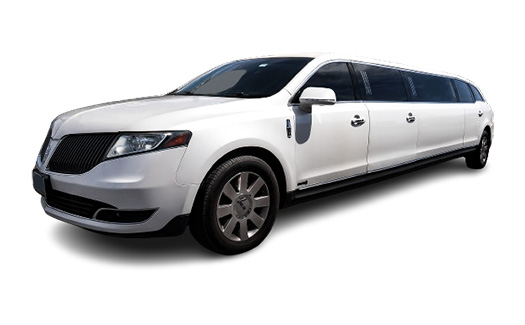 Up to 8 Passenger
Luggage Capacity: 2
book Super Stretch Limo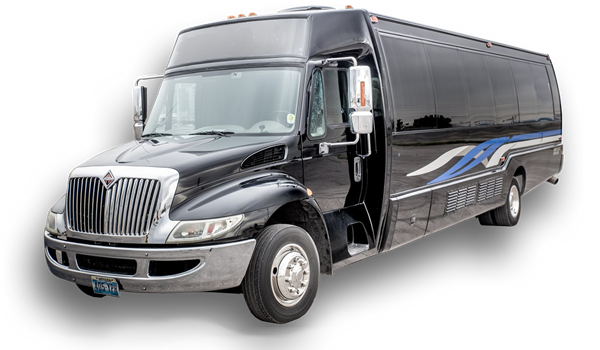 Up to 20 Passenger
Luggage Capacity: 2
book Limo Bus
If you're planning to attend AAPEX, AAIW come November, you'll want to be prepared. There's no denying that Las Vegas can get quite busy as automotive professionals from around the world flock to Vegas for the big event. To ensure that your visit is as stress-free as possible, you'll want to secure reliable transportation ahead of time. Depending on the size of your group, you may want to consider luxury transportation. With a quality limo service, you choose from a wide range of vehicle types to accommodate any size group, including SUVs, town cars, Escalades, and more. With limo service, you can get to and from AAIW safely, efficiently, and without struggling with traffic or crowds.
There are many reasons to choose a quality transportation service for your upcoming trip to Las Vegas. The right limo service will provide all of the essential services you need for a fun and complication-free visit. Fully-trained and uniformed drivers know all the right routes to take prior to the event and can efficiently analyze traffic and pedestrian flow patterns to help your group arrive to AAIW on time. During Automotive Aftermarket Industry Week, luxury vehicles go fast. Be sure to secure yours weeks ahead of the event so that when you arrive in Las Vegas, you'll be met with a limousine.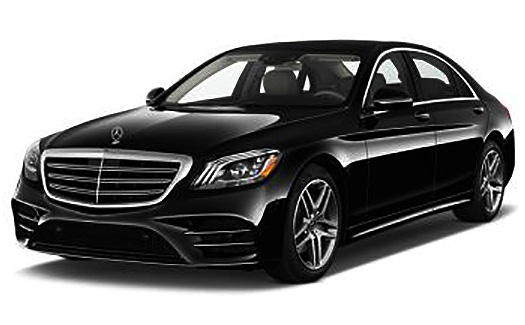 Up to 3 Passenger
Luggage Capacity: 2
book Sedan Limo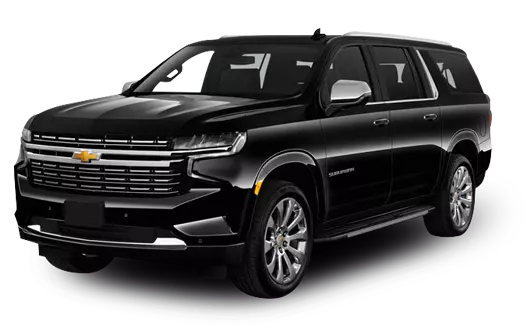 Up to 6 Passenger
Luggage Capacity: 4
book SUV Limo
When you need reliable, upscale luxury transportation in Las Vegas, count on Vegas VIP Limo. We offer a large fleet of flawless luxury vehicles that feature the best in quality seating and features for your enjoyment. When in Vegas, you don't want to waste your time trying to track down a taxi or rental car service. Plan ahead of time and reserve the vehicle of your choice that will accommodate your group, whether it's just you or you're traveling with a group of 20 or more. You'll have the option to be picked up directly at the airport. You will then be brought to your hotel or any location of your choice.
At Vegas VIP Limo, you'll find transportation service packages to make your trip to Las Vegas complete. In addition to your attendance at Automotive Aftermarket Industry Week, you can fill up the rest of your day with nightclub access, dining options, and other VIP services. Of course, you'll need transportation to get around Las Vegas and we have that covered too. For more information about our luxury transportation services for AAIW in Las Vegas or to reserve your vehicle for the big convention, contact us at Vegas VIP Limo.
VIP Limo Packages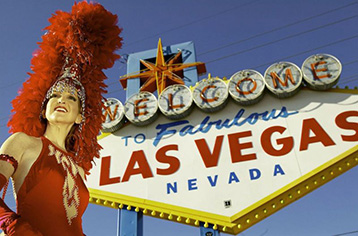 WELCOME SIGN

✔ Pick up from your hotel

✔ Two hours Las Vegas strip tour

✔ Welcome sign photo stop

✔ Drop off to your hotel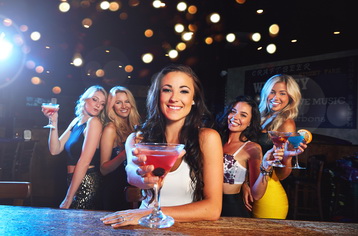 BACHELORETTE PARTY

✔ Pick up from your hotel

✔ Hummer Limo Transportation

✔ VIP entry to 3 nightclubs

✔ No Line, No Cover, Gratuity Included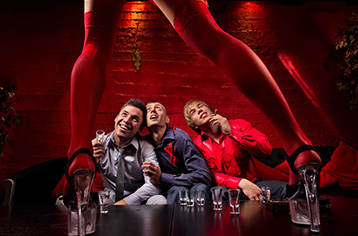 STRIP CLUB TOUR

✔ 4 hour SUV Limo Charter

✔ VIP entry to Nightclub

✔ VIP entry to Strip Club

✔ No Line, No Cover, Gratuity Included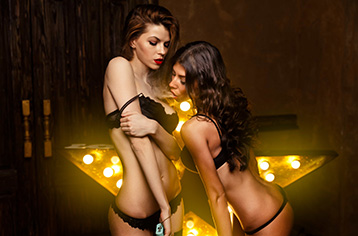 BACHELOR PARTY

✔ Pick up from your hotel

✔ VIP entry to 3 strip clubs

✔ VIP Host

✔ All Inclusive