The International Air-Conditioning, Heating, Refrigerating Exposition (AHR Expo) is held each year in major cities across America. The 2017 show will be held in Las Vegas at the Las Vegas Convention Center. The three day event runs from January 30th to February 1st and is expected to draw in more than 60,000 attendees. Considered the world's largest HVACR marketplace, the AHR Expo brings in industry professionals from every state in the U.S. and in 150 countries around the world. The convention provides the perfect environment for professionals in the industry to share new and innovative products, ideas, and technologies.
This year, attendees with specific product interests can easily focus their time on areas that most interest them. There are special sections within the Show Floor, Building Automation and Control Showcase, Indoor Air quality Association Pavilion, and the Software Center. Exhibitors will be displaying nearly 800 different types of products during the event, including AC, heating and refrigeration equipment and systems, energy and facility management products, building automation and networking products, specialized climate control systems, ventilation, filters, ducts, and other IAQ products, as well as technical support & services.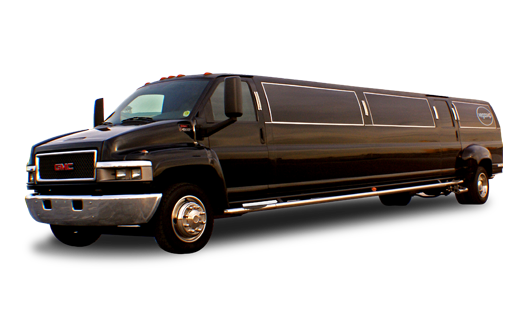 Up to 28 Passenger
Luggage Capacity: 2
BOOK Super Stretch SUV Limo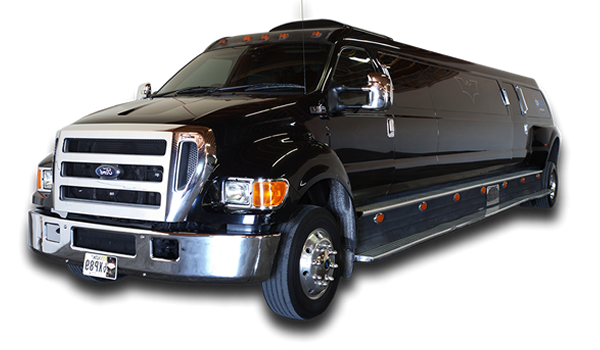 Up to 26 Passenger
book F650 Batman Limo
If you plan on attending the AHR Expo in 2017, you'll want to reserve your transportation early on. To help ensure that your time in Las Vegas is as laidback and relaxing as possible, we suggest using a luxury vehicle service. Quality limo services are punctual and will make sure that you arrive to your event on time. Unlike your average taxi car or Uber, a luxury vehicle rental is always clean and in pristine condition. They are often used for important life events, including birthdays, weddings, and anniversaries. Today, many individuals also use limo services for business meetings, trade shows, conventions, and other professional events and occasions.
One of the biggest advantages of using a limo service while in Las Vegas is the opportunity to have your own personal driver. Most chauffeurs behave highly professional and have experience driving in crowded cities and in busy traffic. In addition to having a safe and reliable driver, limo service can eliminate any pressure put on you to drive through heavy traffic and find parking. Finding a taxi cab or car rental can be hard during busy convention weeks in Las Vegas. When you reserve your luxury vehicle ahead of time, you'll have a stylish ride ready for you as soon as you arrive.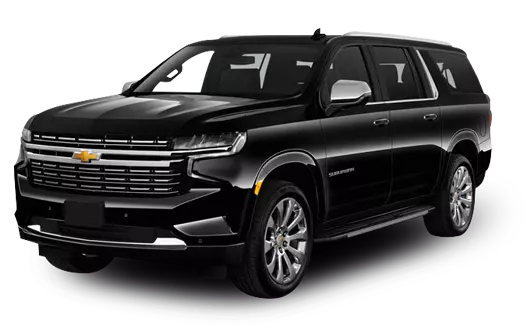 Up to 6 Passenger
Luggage Capacity: 4
book SUV Limo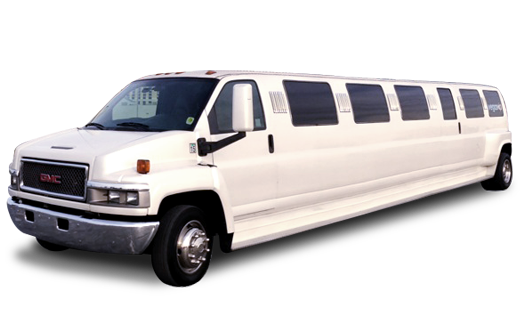 Up to 30 Passenger
Luggage Capacity: 2
book giant limo
If you want the best limo service in Las Vegas, you want Vegas VIP Limo. Vegas VIP is dedicated to providing luxury transportation with a large selection of town cars, SUVs, and Escalades. Our fleet is unique and contains some of the most advanced features available today, including premium sound systems, mini bars, LED lighting, video screens, and plush seating. You'll also have plenty of leg room to spread out and relax as you're transported to the destination of your choice. When in Las Vegas, you don't want to waste your time trying to track down a ride. Enjoy the city to its fullest by reserving a luxury vehicle for the upcoming AHR Expo.
Pulling up to a professional convention in a limousine is an excellent way to impress your friends, clients, and acquaintances. Best of all, you don't need to own one to feel like a celebrity. When you reserve a limo or other luxury vehicle from Vegas VIP Limo, you'll be provided with a true VIP experience. A limo rental can also be cost-effective when you consider that one vehicle can fit up to 30 or more people. For more information about our luxury vehicle services or to reserve a limo, contact us today.
VIP Limo Packages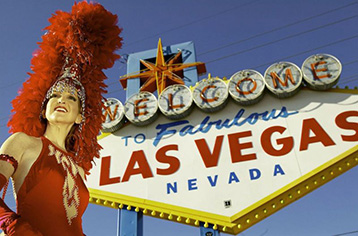 WELCOME SIGN

✔ Pick up from your hotel

✔ Two hours Las Vegas strip tour

✔ Welcome sign photo stop

✔ Drop off to your hotel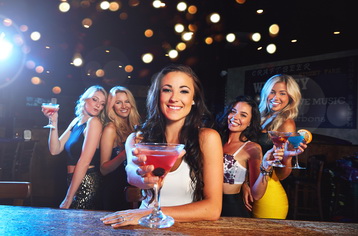 BACHELORETTE PARTY

✔ Pick up from your hotel

✔ Hummer Limo Transportation

✔ VIP entry to 3 nightclubs

✔ No Line, No Cover, Gratuity Included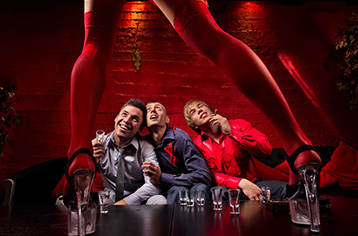 STRIP CLUB TOUR

✔ 4 hour SUV Limo Charter

✔ VIP entry to Nightclub

✔ VIP entry to Strip Club

✔ No Line, No Cover, Gratuity Included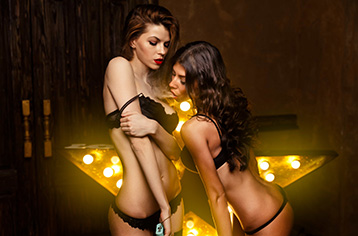 BACHELOR PARTY

✔ Pick up from your hotel

✔ VIP entry to 3 strip clubs

✔ VIP Host

✔ All Inclusive