The Las Vegas Market is the region's most comprehensive furniture, home décor, and gift wholesale market. Twice a year, thousands of designers and retailers head to Vegas to discover the hottest trends for the coming season. Since debuting in 2005, the Las Vegas Market has built a massive following consisting of more than 4,000 resources. The Market is the only home furnishings market in the west and the fastest home décor and gift market in the nation. This year, you can expect to see several new category launches, including outdoor/casual and a gourmet/housewares categories.
Held at the World Market Center (WMC) in Las Vegas, the space features more than 5 million square feet with state-of-the-art amenities. The WMC is comprised of three main interconnected buildings in addition to a temporary exhibit facility known as the Pavilions. These Pavilions include 40 floors of bedding, mattresses, furniture, lighting, decorative accessories, casual/outdoor items, wall art, housewares, floor coverings, home textiles, lifestyle products, tabletops, general gifts, gourmet items, and much more. The next Las Vegas Market will be held from July 30th to August 3rd of 2017. Be sure to register early if you plan to attend.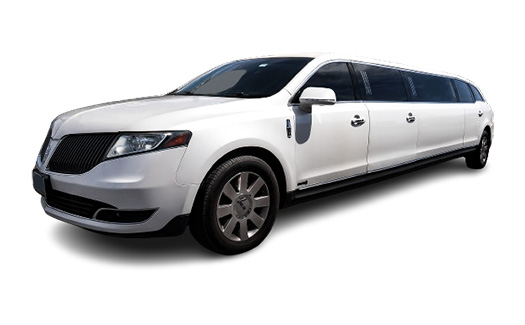 Up to 8 Passenger
Luggage Capacity: 2
book Super Stretch Limo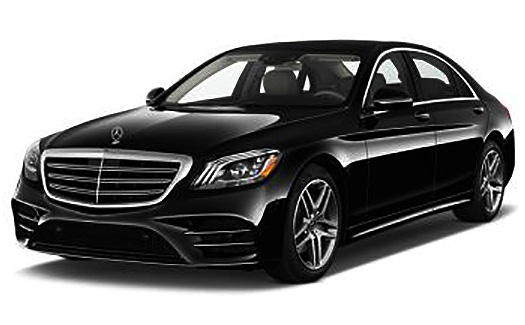 Up to 3 Passenger
Luggage Capacity: 2
book Sedan Limo
Along with your registration, you'll want to organize other aspects of your Las Vegas trip. One of the most important factors is transportation. You have several options when it comes to transportation in Vegas, such as taxi cabs, car rentals, and public transportation. While plentiful, these options can be inconvenient and come with hidden fees. The ultimate choice for traveling in Vegas is via limousine. With a limo rental, you'll get numerous perks like your own personal driver, a comfortable passenger compartment that can accommodate your entire group, and sound and TV systems that you can enjoy as you're safely transported to and from the Las Vegas Market.
If you're a designer or buyer, there are many reasons to attend the upcoming Las Vegas Market. With so many resources available to you, you'll have the opportunity to stay ahead of consumer trends, foster new relationships with other professionals in the industry, and share ideas and practices that can help you grow your business. You can also gather ideas that will help freshen up your product selection and transform your business. In addition, attendees will have the chance to meet current vendors and take advantage of market-only specials – all in one convenient location.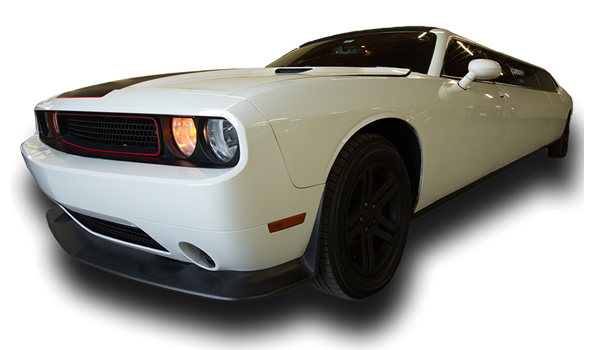 Up to 8 Passenger
book Dodge Challenger Limo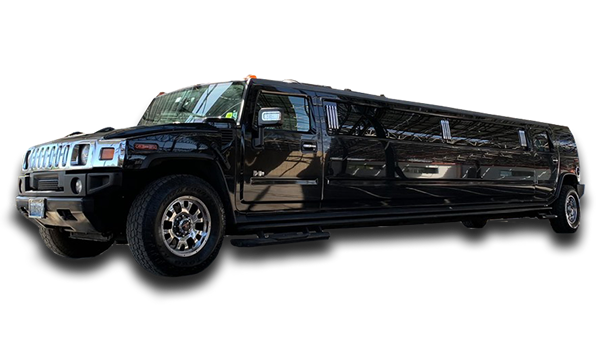 Up to 16 Passenger
Luggage Capacity: 2
book hummer limo
During convention week, Las Vegas can become very hectic when thousands upon thousands flock to the city. Be sure to plan ahead to secure transportation and remain stress free during your stay. Having a lavish limousine at your disposal is the best way to experience Vegas and can save you time and headaches. With a trained driver behind the wheel, you and your group can enjoy the ride, see the sights, and relax before attending one of the biggest events of the year. Don't waste time with other inferior transportation options when a luxury limousine is always the superior choice.
If you're new to the Las Vegas Market, there are a few key things you should know before your arrival. Registration is simple and requires no fee. The event is open to all members of the gift, furniture, home décor, and design trades. When you register, you'll have access to the latest trends, resources, and a large selection of home décor, furniture, gifts, and much more. When prepared, your first experience at the Las Vegas Market is sure to be a success. For more information about the Las Vegas Market or how to reserve a luxury limousine for your Las Vegas trip, contact us today.
VIP Limo Packages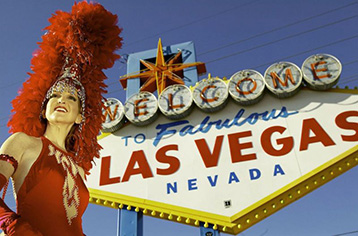 WELCOME SIGN

✔ Pick up from your hotel

✔ Two hours Las Vegas strip tour

✔ Welcome sign photo stop

✔ Drop off to your hotel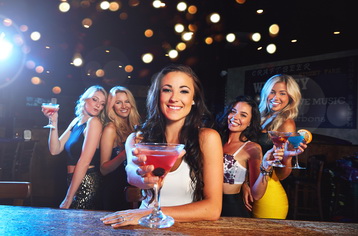 BACHELORETTE PARTY

✔ Pick up from your hotel

✔ Hummer Limo Transportation

✔ VIP entry to 3 nightclubs

✔ No Line, No Cover, Gratuity Included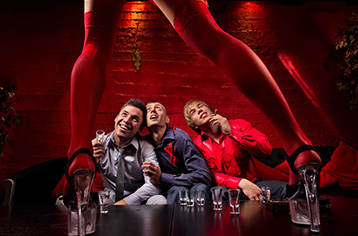 STRIP CLUB TOUR

✔ 4 hour SUV Limo Charter

✔ VIP entry to Nightclub

✔ VIP entry to Strip Club

✔ No Line, No Cover, Gratuity Included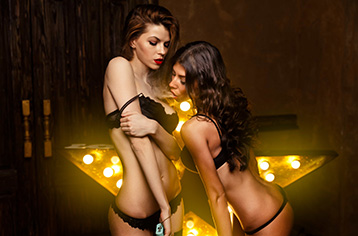 BACHELOR PARTY

✔ Pick up from your hotel

✔ VIP entry to 3 strip clubs

✔ VIP Host

✔ All Inclusive