Amenities
-Luggage Capacity: 4
-Leather Seating
-Disco Light, Strobe Light
-DVD, VCR, XM Radio, MP3 port
-Up to 6 Passenger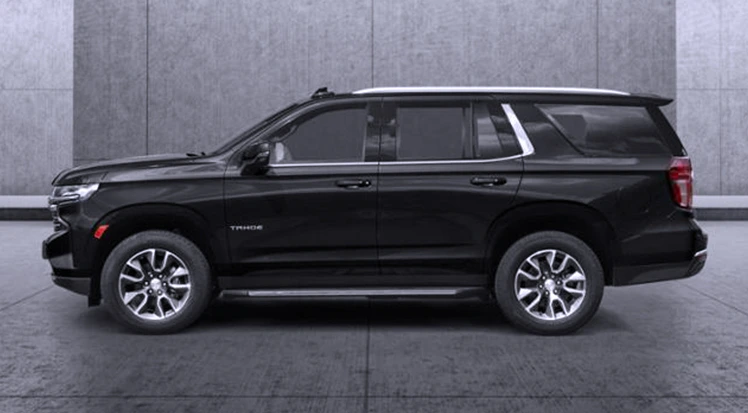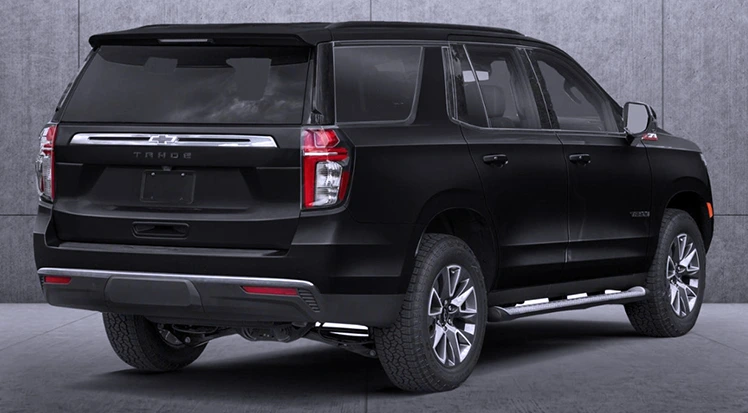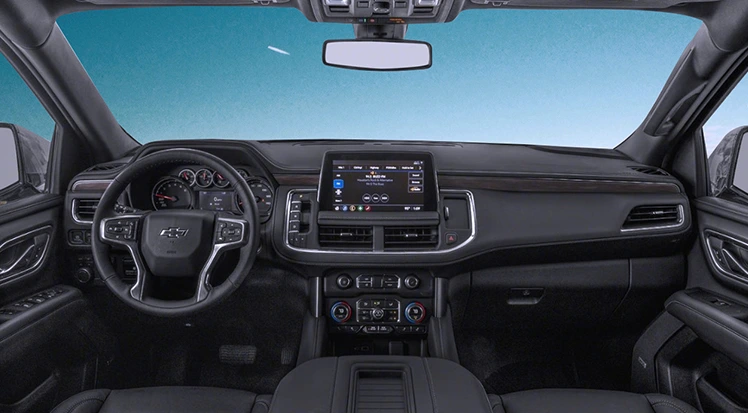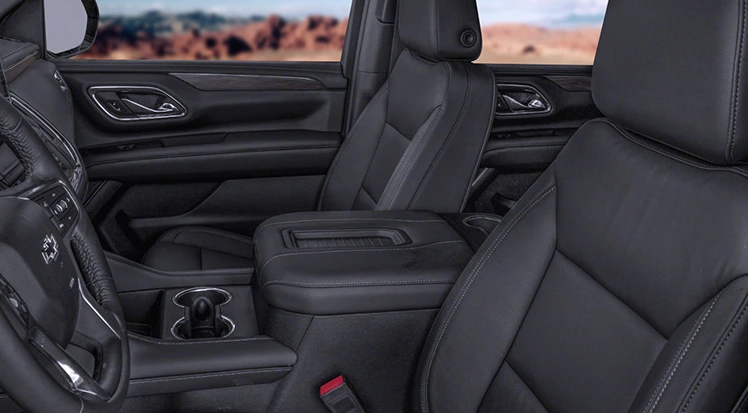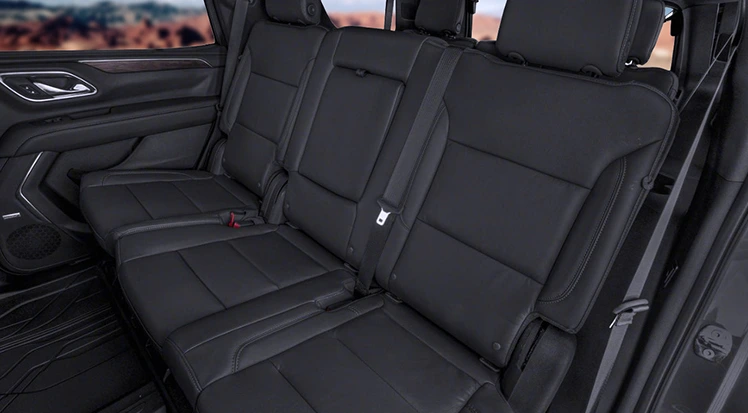 Stretch SUV Limo
Sometimes transportation to an event requires pre-planning and plenty of space. While you can arrange for a certain amount of taxi cabs to pick up your rather robust party, sometimes its best to go for something a bit more convenient and classy, despite being potentially more expensive. If you're celebrating a special event such as a wedding, bachelor / bachelorette party, or milestone birthday party, there's no reason why you shouldn't treat yourself to a ride in the back of a classic stretch SUV limo. Though slightly more money than a basic stretch limo, the stretch SUV limo offers a certain look that just seems to breathe a higher class than the basic limo as well as offering a few more extra seating inches for up to 8 passengers including yourself.
The most notable difference between a stretch SUV and a stretch limousine is the size. Increasing the capacity by up to 8 passengers, the SUV limousine is the perfect vehicle for larger parties or for those that just want a lot of space to shift around in. The SUV styled body gives off a predominant VIP look, almost as if you're riding along in a presidential vehicle. On the inside, the experience of the SUV limo matches exactly what the exterior of the vehicle lets on.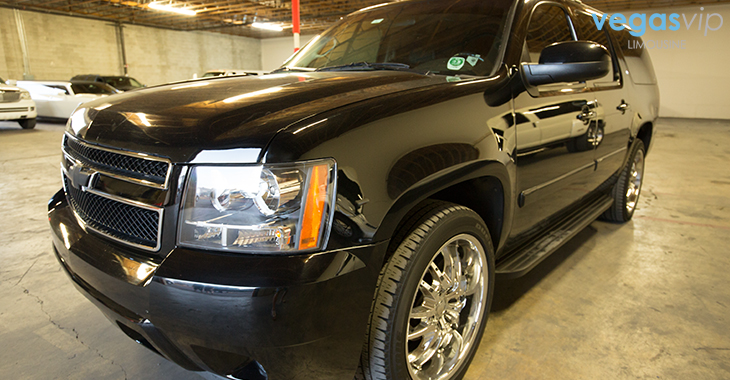 A completely controllable climate ensures that neither you nor one of your guests will find themselves uncomfortable throughout the drive. Make it as cold or as hot as you want with the easy to use LED touch panel. The panel will also give you the ability to raise or lower the privacy screen, giving you the opportunity to party on the road without feeling like you're constantly being watched.
An on-board surround system connects to a CD / DVD player and MP3 player hookup. With complete control over what music pours out of the speakers, you will be able to create any type of experience you're looking for. Set the mood for a night at the clubs with some heavy bass Top 40 and smooth the night out with a string of soothing jazz music. Either way, you're in complete control. To match the tunes you decide on, you will also have complete control of the interior lighting. Lining the ceiling, floor, and backsplash of the on-board miniature bar are rows of fiber optic lights that can be turned on or off with the touch of the corresponding touch screen control. Amp up the nightclub feel by cranking up the colorful display of lighting or tone it down to stick to a more classy affair.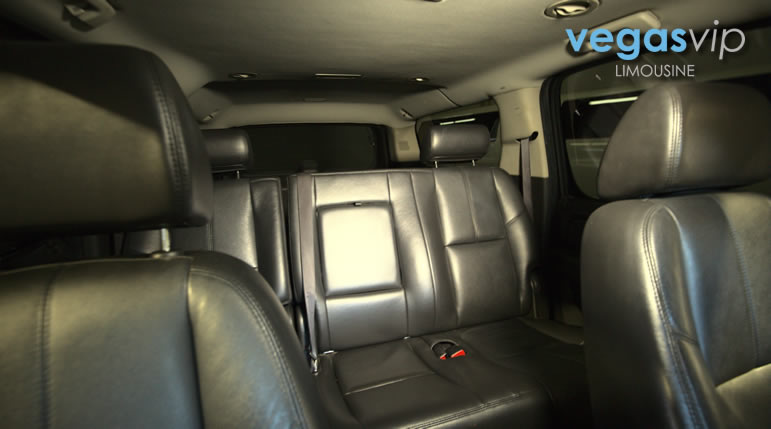 An on-board mini-bar will give you direct access to ice cold bottles of water and cans of name brand sodas. If you mention it ahead of time, you may also be treated to a carafe or two of vodka or bourbon and a bottle of champagne.
No matter the occasion, the stretch SUV limousine is the perfect setting to start the evening off in. You won't find yourself in the back of a stuffy cab, wishing you could turn off the endless stream of incoherent chatter from the cab driver. In the back of an SUV limo, you're in complete control and you're bound to have no regrets.