InfoComm International is one of the leading business-to-business marketplaces for projection, display, audio, Internet streaming, videoconferencing, communication systems, and networked presentation. This year, the convention runs from June 4th to June 10th, 2016 at the Las Vegas Convention Center. If you're heading to Las Vegas for the big event, consider how you'll get to and from the conference and exhibits. Skip the taxi cabs and rental cars and stick with a more sophisticated option, a limo. Limousine rentals are a practical and convenient way to get around the city.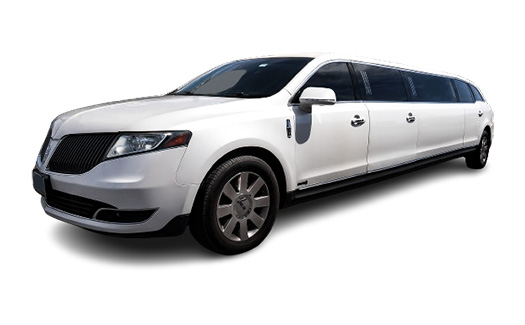 Up to 8 Passenger
Luggage Capacity: 2
book Super Stretch Limo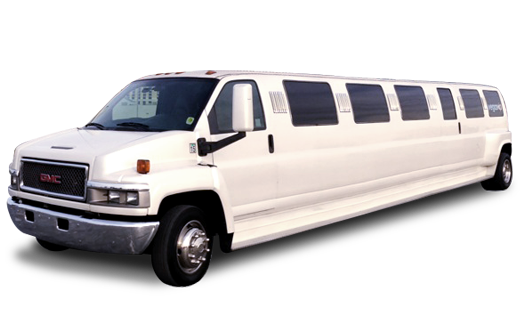 Up to 30 Passenger
Luggage Capacity: 2
book giant limo
The International Communications Industry Association hosts the largest professional AV trade show in North America. During the event, thousands of audiovisual communications professional come together from all over the world to talk technology, education, solutions and connections for a successful business. More than 900 exhibitors who are direct distributors and manufacturers of professional video, audio, presentation, multimedia, conferencing, presentation, security, streaming media, and other high technology products and services travel to Vegas to discuss, teach, and share paramount industry information.
There are numerous benefits to hiring a limousine service for your next Las Vegas convention. With a limo and professional driver there when you need it, you can have a stress-free and relaxing journey, impressive luxury, punctuality, privacy, and the ability to concentrate on the event instead of the road. A chauffeur will be familiar with the roads and know how to get to and from the convention and how to bypass any areas notorious for high traffic. As you wait, you get the benefits of in-vehicle entertainment, including options like TV, DVD player, stereo system, mini bar, and much more.
For professionals interested in the audiovisual industry, the InfoComm convention is the place to be. No other industry event in the United States showcases the expansive amount of products and technologies in the audiovisual information communications industry that are on display during the annual event. The convention, which has a 73 year history, consists of more than 5,000 member firms representing thousands of professionals from all 50 states in the U.S., and in more than 90 countries.
While some people associate limousine service with the rich and famous, these luxury vehicles are now available to everyone. Limo services are used for all different occasions and events, and are actually quite affordable. If you travel with a group of friends or co-workers, the price of a limo rental is comparable to a private rental car but with many more advantages. Before going to the convention, you and your group can have your own small party in the back of the limo, allowing you to relax and let loose.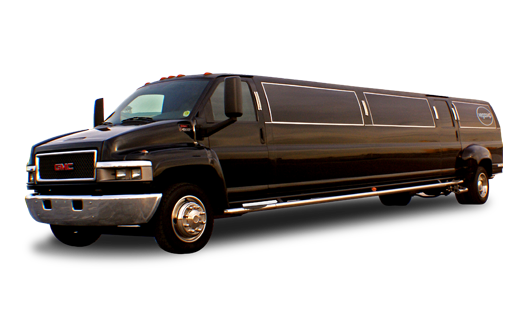 Up to 28 Passenger
Luggage Capacity: 2
BOOK Super Stretch SUV Limo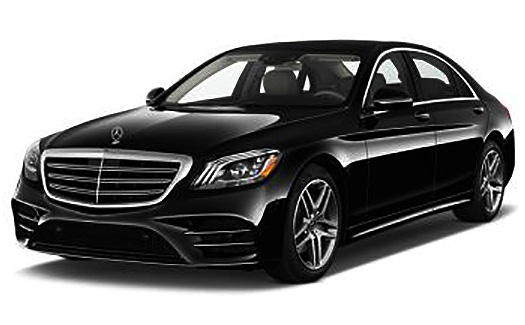 Up to 3 Passenger
Luggage Capacity: 2
book Sedan Limo
InfoComm offers much more than your typical convention. Experience behind-the-scenes technology tours of AV installations at local sports and entertainment venues. Head to InfoComm University for hands-on workshops and training that deliver real-world skills that you can use on the job. Engage in Manufacturer's Training where you can pick up tips on products you use, directly from the professionals that created them. The event is also great for networking. Meet up with other industry professionals and make new connections.
If you're heading to Las Vegas for InfoComm, maximize your outcome by being prepared. Transportation is a critical part of travel, and you'll not doubt want to have a reliable, safe, and comfortable mode of transport during your time in the city. Consider hiring a limousine service to get you where you need to be on time and in style. Forget the hassles of driving yourself in Vegas. Have fun before and after the convention by choosing to ride in a pristine luxury vehicle.
VIP Limo Packages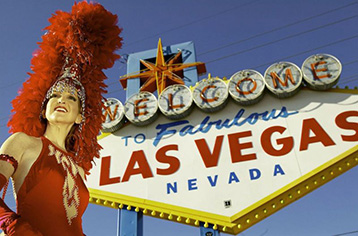 WELCOME SIGN

✔ Pick up from your hotel

✔ Two hours Las Vegas strip tour

✔ Welcome sign photo stop

✔ Drop off to your hotel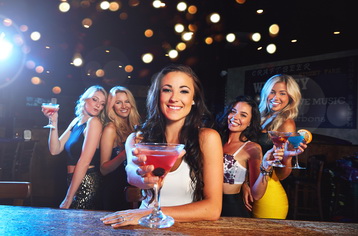 BACHELORETTE PARTY

✔ Pick up from your hotel

✔ Hummer Limo Transportation

✔ VIP entry to 3 nightclubs

✔ No Line, No Cover, Gratuity Included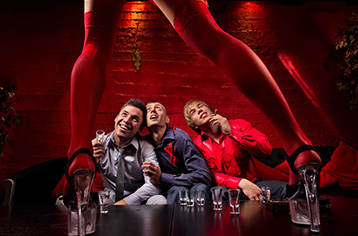 STRIP CLUB TOUR

✔ 4 hour SUV Limo Charter

✔ VIP entry to Nightclub

✔ VIP entry to Strip Club

✔ No Line, No Cover, Gratuity Included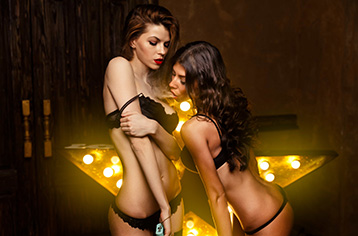 BACHELOR PARTY

✔ Pick up from your hotel

✔ VIP entry to 3 strip clubs

✔ VIP Host

✔ All Inclusive