The Pack Expo is set to be North America's largest packing event in the year 2017. The two day event runs from September 25th to September 27th at the Las Vegas Convention Center. More than 45,000 attendees are expected to come and discover up-and-coming packaging innovations from top-tier suppliers. This is where plant managers, executives, brand managers, engineers, and packaging designers all come together to gain a better perspective on the industry and connect with suppliers. The Expo also has the latest advances in the industry while providing attendees with hands-on live demonstrations of the newest and best technologies that the industry has to offer.
This unique Vegas convention features attendees from over 40 vertical markets, including food and beverage, pharmaceutical/medical products, and other packaged goods in nearly all industries. There will also be more than 5,000 international buyers from over 125 countries. The over 800,000 net square feet of exhibits is ran by more than 2,000 exhibiting companies. Attendees can also find pavilions that have been dedicated to containers and materials, as well as reusable packaging. Educational sessions are also available on the show floor for attendees interested in learning fresh ideas and innovative technologies new to the market.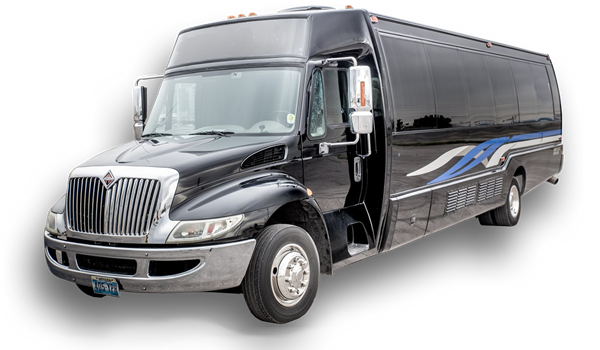 Up to 20 Passenger
Luggage Capacity: 2
book Limo Bus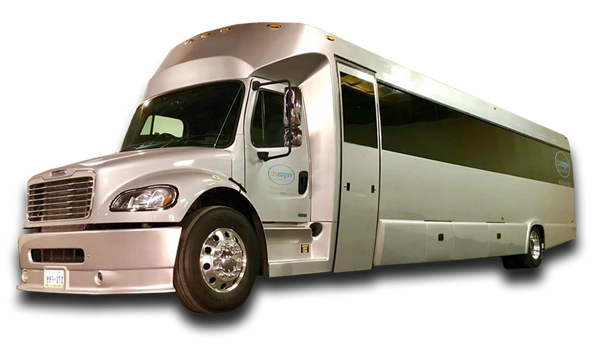 Up to 40 Passenger
Luggage Capacity: 20
BOOK SUPER LARGE PARTY BUS
If you're planning a trip to Las Vegas for the Pack Expo, you're going to want to think about your transportation options. While taxi cabs, Uber, and rental cars are some common options, they aren't the best in terms of quality, safety, and an overall enjoyable experience. Today, many business professionals turn to luxury vehicle services for transportation to trade shows and conventions. There are numerous benefits to choosing a limo service while in Vegas, starting with convenience. From the moment you arrive, you'll have access to a clean, stylish, and spacious vehicle that can accommodate just you or yourself and a large group.
Limousines are not just for major events like weddings and proms. They are also a comfortable and safe way to get around a bustling city like Vegas. During convention week, you can expect Las Vegas to have heavy traffic, big crowds, and busy streets that are hard to maneuver if you've never driven in such a large city. When you reserve a limousine, you're not just getting a pristine vehicle but also an experienced driver. Allow your driver to do what he does best as you simply relax and enjoy the scenery.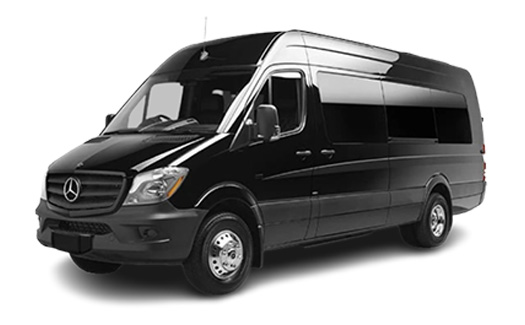 Up to 14 Passenger
Luggage Capacity: 2
BOOK EXECUTIVE SPRINTER LIMO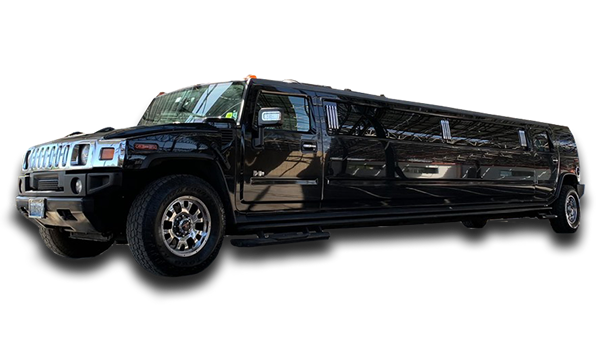 Up to 16 Passenger
Luggage Capacity: 2
book hummer limo
Finding a quality limo service isn't always easy. Fortunately, Vegas VIP Limousine is a class above the rest. We offer a range of VIP transportation services to meet the unique needs of our clients. Whether you simply need a ride from the airport to your hotel or require a limo on standby all day as you move from your hotel to dinner and from dinner to the Pack Expo, we've got you covered. Vegas VIP Limo has a large fleet of upscale luxury vehicles that can accommodate small, mid-size, and large groups of up to 30 passengers or more.
Finding quality transportation in Las Vegas doesn't have to be hard. When in Vegas, you don't want to waste your time trying to hail a taxi or sign contracts with a rental car that is overpriced with hidden fees. Enjoy all that the city has to offer in the backseat of one of our comfortable limos. Our luxury vehicles contain all of the upscale features you'd expect to see in a car of such high caliber, including plush leather seats, mini bars, video screens, premium sound systems, and LED lighting. For more information about our transportation services or to reserve your luxury vehicle today, contact Vegas VIP Limo.
VIP Limo Packages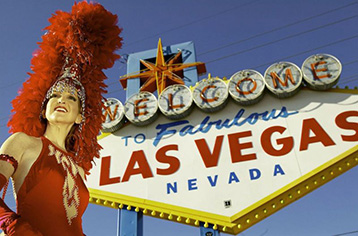 WELCOME SIGN

✔ Pick up from your hotel

✔ Two hours Las Vegas strip tour

✔ Welcome sign photo stop

✔ Drop off to your hotel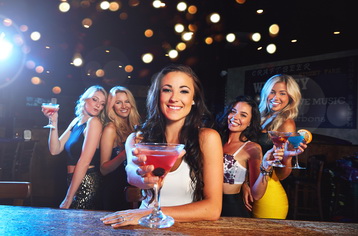 BACHELORETTE PARTY

✔ Pick up from your hotel

✔ Hummer Limo Transportation

✔ VIP entry to 3 nightclubs

✔ No Line, No Cover, Gratuity Included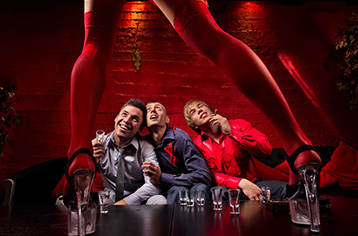 STRIP CLUB TOUR

✔ 4 hour SUV Limo Charter

✔ VIP entry to Nightclub

✔ VIP entry to Strip Club

✔ No Line, No Cover, Gratuity Included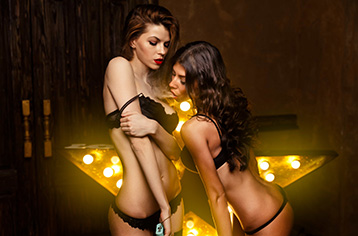 BACHELOR PARTY

✔ Pick up from your hotel

✔ VIP entry to 3 strip clubs

✔ VIP Host

✔ All Inclusive