The Hospitality Design Expo & Conference is the hospitality industry's premier show. Each year in May, the three-day event draws in more than 10,000 architects, designers, hotel operators and owners, purchasers, and developers with more than 800 hospitality product providers and design manufacturers. Thousands more come as attendees to see the latest in hospitality trends, products, and services, and to meet some of the greatest icons in the industry. If you're heading to Las Vegas for the event, be sure to add transportation into your travel planning.
When you need safe, reliable, and professional transportation to and from the conference, choose a stunning limousine. With a limo rental, you don't have to worry about how you'll get around the busy streets of Las Vegas during one of the busiest weeks of the year. You also don't have to deal with traffic, parking and all of the hassles involved in driving in an unfamiliar city. A limousine rental also comes with your personal driver who is knowledgeable about Las Vegas driving and can get you to the conference on time and without any issues.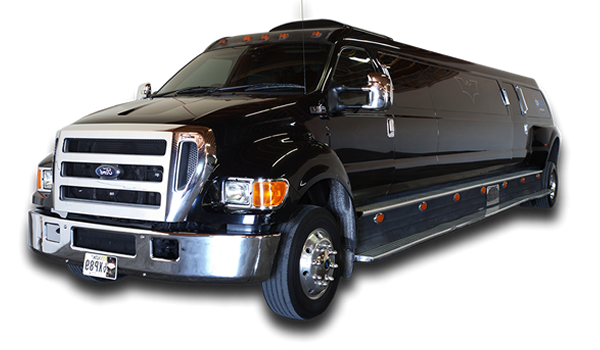 Up to 26 Passenger
book F650 Batman Limo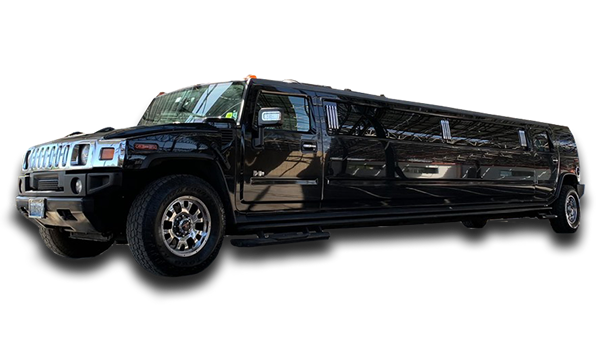 Up to 16 Passenger
Luggage Capacity: 2
book hummer limo
The HD Expo is your one-stop-shop for design inspiration, building relationships with other industry professionals, and strengthening existing relationships. With the right inspiration, you can also incorporate some of the newest hospitality design elements into current and future projects. Each year in May, the conference attracts more than 10,000 attendees to see everything from carpet and wallcoverings to bathroom products and accessories. Don't miss out on an opportunity to see the Hospitality Design Expo.
When going to a Las Vegas convention, don't stress about how you're going to get there and back. Forget about calling taxicabs or renting a private vehicle. Not only are these options costly in the long-run, they are also unpredictable. Instead, rely on the expertise of a professional limo company. Simply book a luxury vehicle to pick you up at the requested time and return you back to your hotel room after the event is over.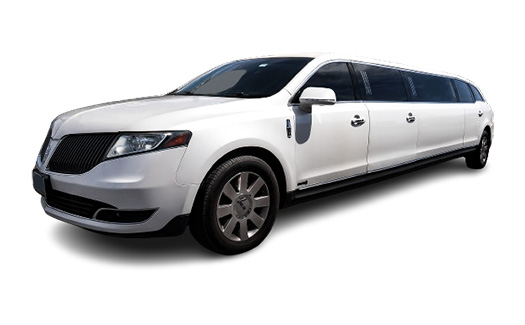 Up to 8 Passenger
Luggage Capacity: 2
book Super Stretch Limo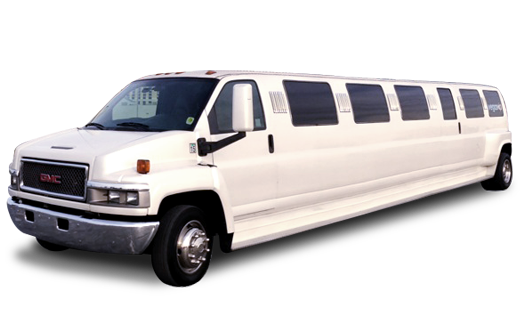 Up to 30 Passenger
Luggage Capacity: 2
book giant limo
In addition to the wide range of new products and technologies to discover, the HD Expo will also include 30 conference sessions both on and off the show floor. These sessions will feature numerous world-renowned interior designers, brand executives, and owners. These industry professionals are available to give attendees insight on the newest trends, business advice, and project development. The conference will also feature many sold-out networking events across numerous Las Vegas properties.
If you're visiting Vegas for the convention with a group of friends or co-workers, you may want to consider carpooling to save time and headaches. Not only will you be able to fit everyone in a limo comfortably, but your group will also be more productive if you travel together. On the way to the convention, your group can prepare for the day and go over your itinerary. You'll also get to de-stress during your ride and not have to worry about finding the location or finding a suitable parking spot.
Held from May 4th to May 6th 2016, the Hospitality Design Expo & Conference at the Mandalay Bay Convention Center in Las Vegas is set to be one of the most popular conventions of the year. If you're traveling to Vegas from out of town, you'll want to consider your transportation options. Of course, a limousine is the best option out there, whether you need a compact sedan style or a large superstretch. Much more than your standard rental vehicle, a limo offers sufficient space, luxury, and all the amenities you could ever need during your brief travels.
VIP Limo Packages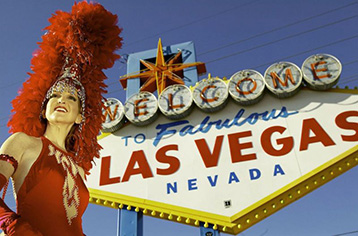 WELCOME SIGN

✔ Pick up from your hotel

✔ Two hours Las Vegas strip tour

✔ Welcome sign photo stop

✔ Drop off to your hotel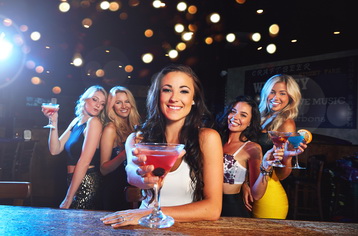 BACHELORETTE PARTY

✔ Pick up from your hotel

✔ Hummer Limo Transportation

✔ VIP entry to 3 nightclubs

✔ No Line, No Cover, Gratuity Included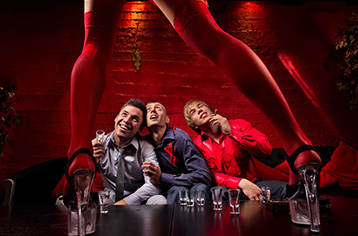 STRIP CLUB TOUR

✔ 4 hour SUV Limo Charter

✔ VIP entry to Nightclub

✔ VIP entry to Strip Club

✔ No Line, No Cover, Gratuity Included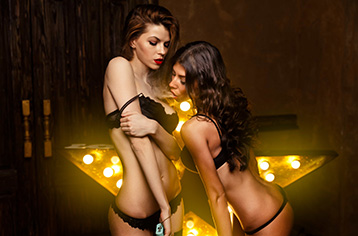 BACHELOR PARTY

✔ Pick up from your hotel

✔ VIP entry to 3 strip clubs

✔ VIP Host

✔ All Inclusive