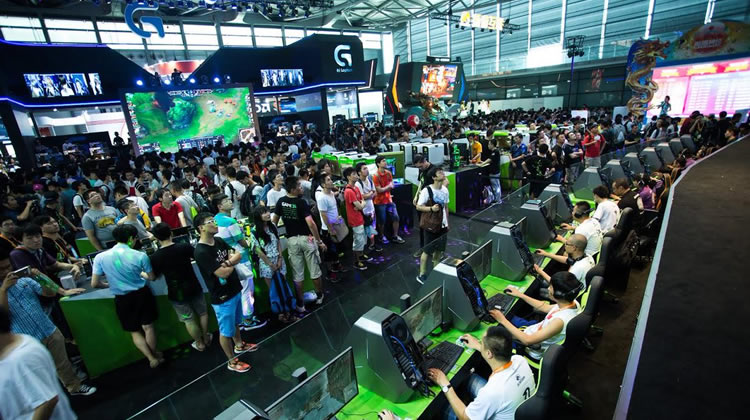 If you're into toys and games, you won't want to miss the annual Global Gaming Expo (G2E) held in Las Vegas. Organized by Reed Exhibitions and the American Gaming Association (AGA), this expo showcases a wide range of truck and toy-based products from the toys and games industries. If you work in these industries, the G2E is the place to learn the newest trends, see the latest products, and network with important people. The expo is designed to offer a 360-degree view of the industry, from the food and beverage sectors to the slot and table game areas.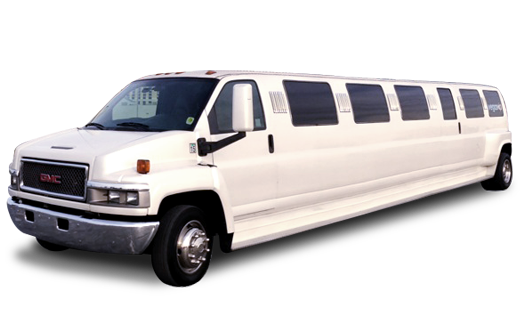 Up to 30 Passenger
Luggage Capacity: 2
book giant limo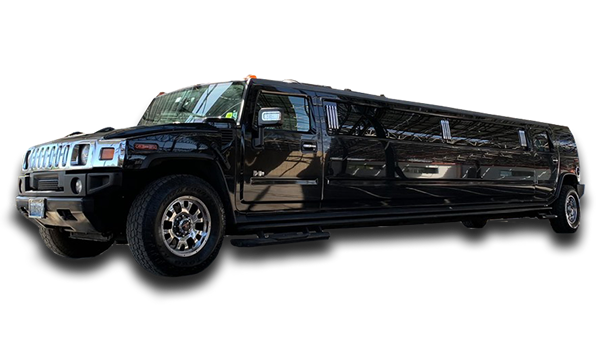 Up to 16 Passenger
Luggage Capacity: 2
book hummer limo
The Global Gaming Expo first made its debut in the fall of 2001. Each year, the convention hosts over 600 exhibitors, more than 100 conference session, and an F&B event. During the G2E attendees have the opportunity to join a 5-day seminar program that features cutting-edge sessions lead by some of today's biggest experts and influences in the toys and gaming industries. Some of the most important topics you can expect to learn about include iGaming, tribal gaming, security and surveillance, integrated resort experience, compliance and regulation sports betting, and much more. The expo is both entertaining and educational and attracts hundreds of thousands of people each year.
If you're going to be visiting Las Vegas this year for the upcoming Global Gaming Expo, you've likely contemplated the best way to get around. In Vegas, you have several main choices including public transportation, taxi cabs, and rental cars. The problem with these options is the lack of convenience and high fees. The better choice is private limo transportation. When you reserve a private limousine or other luxury vehicle, you have the power to organize your trip your way and on your schedule. Simply tell the driver what time you want to be picked up and where you're going, and leave the rest to him.
The Global Gaming Expo will be held at the Sands Expo Center in Las Vegas. As the event fills up quickly, it's important to organize your trip ahead of time. Transportation is of the utmost importance when visiting Las Vegas, as it can be difficult for those who are not used to driving in a busy city to get around. When you choose a limo as your vehicle of choice, you don't have to worry about directions, getting lost, or becoming stuck in traffic. Simply relax in the passenger compartment as you're safely transported.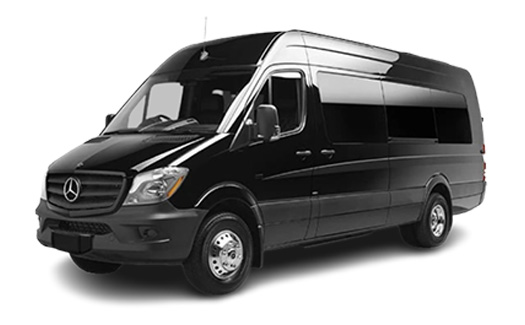 Up to 14 Passenger
Luggage Capacity: 2
BOOK EXECUTIVE SPRINTER LIMO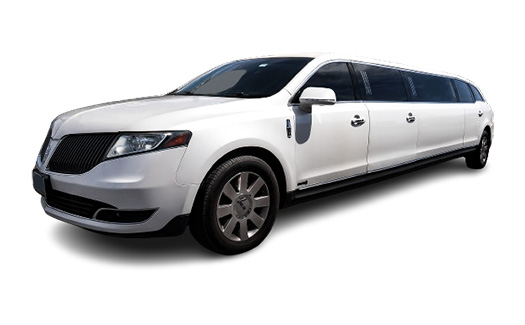 Up to 8 Passenger
Luggage Capacity: 2
book Super Stretch Limo
Each year, the Global Gaming Expo hosts several important events throughout the week. Global Gaming Women offers a full track of educational programming with different expert speakers offering sessions throughout the day. These sessions are designed to help women in the gaming sector learn, develop, and seek personal and professional growth. The expo also hosts other important events during the week, such as the Kick Up Your Heels annual fundraiser. Another event you may want to fit in your schedule is the G2E Breakfast which focuses on a new topic each year.
When you choose to have limousine service for your Las Vegas trip, you'll be rewarded with a variety of perks. First, you can choose to get picked up directly from the airport for convenience. Your driver will transport you and your luggage directly to your hotel to prevent you from having to hail a taxi or locate a car rental business. When the time comes to go to the Global Gaming Expo, your driver will pick you up from your hotel and transport you to the convention center. To learn more about reserving a limousine in Las Vegas, contact us today.
VIP Limo Packages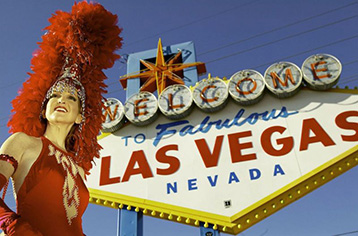 WELCOME SIGN

✔ Pick up from your hotel

✔ Two hours Las Vegas strip tour

✔ Welcome sign photo stop

✔ Drop off to your hotel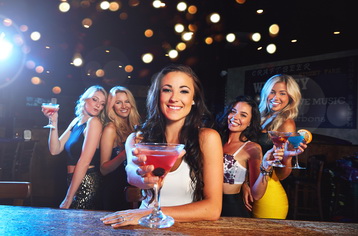 BACHELORETTE PARTY

✔ Pick up from your hotel

✔ Hummer Limo Transportation

✔ VIP entry to 3 nightclubs

✔ No Line, No Cover, Gratuity Included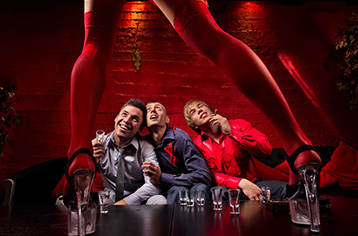 STRIP CLUB TOUR

✔ 4 hour SUV Limo Charter

✔ VIP entry to Nightclub

✔ VIP entry to Strip Club

✔ No Line, No Cover, Gratuity Included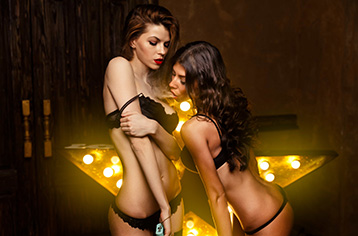 BACHELOR PARTY

✔ Pick up from your hotel

✔ VIP entry to 3 strip clubs

✔ VIP Host

✔ All Inclusive