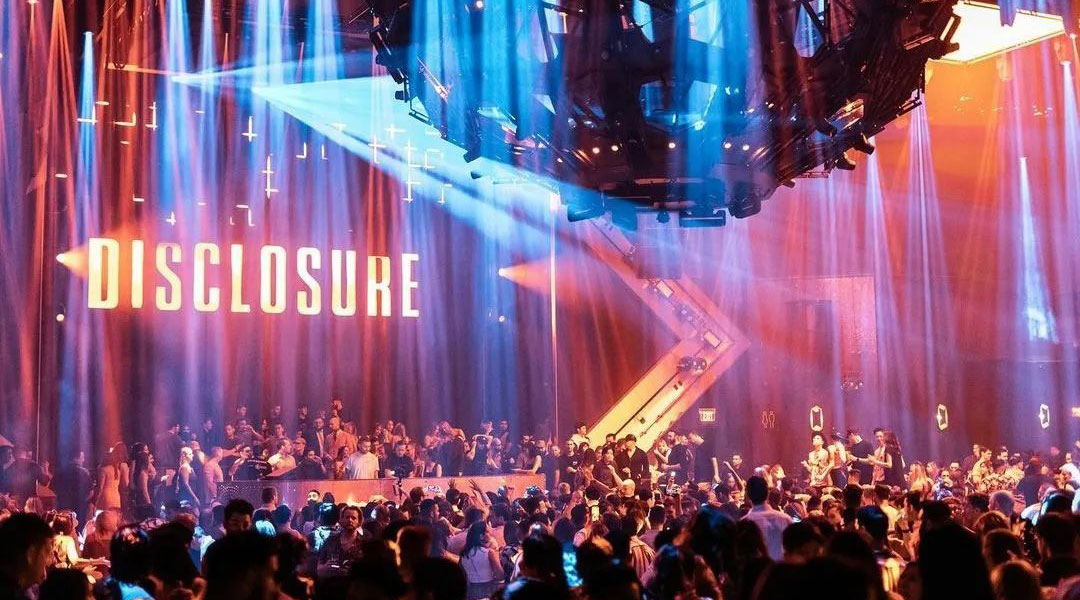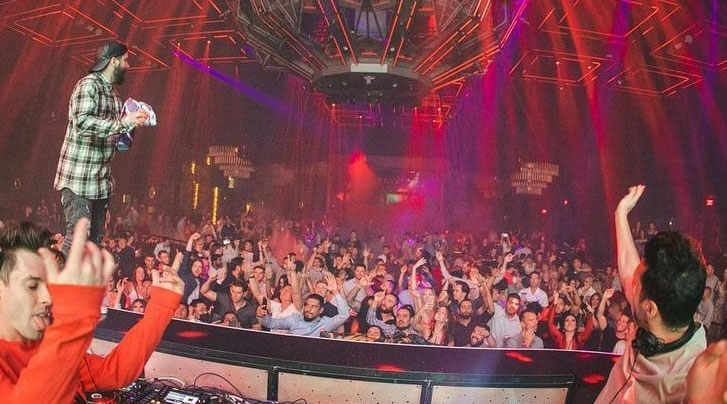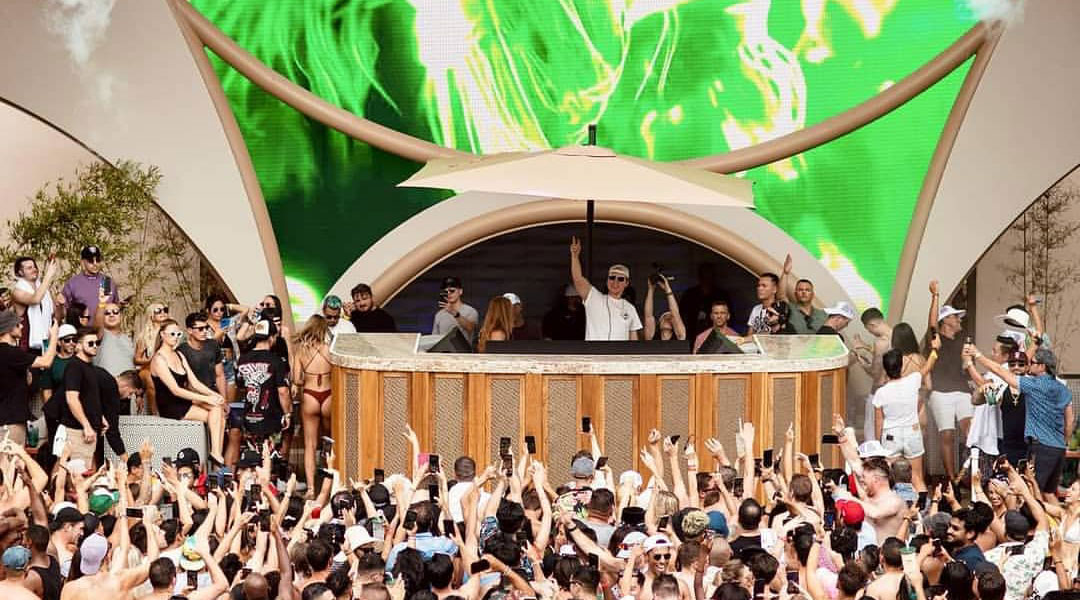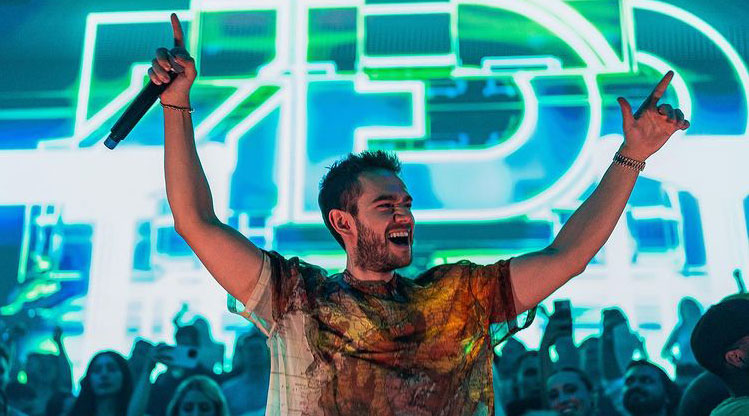 Zouk Nightclub Limousine
Zouk is one of the newest nightclubs to hit Las Vegas. Located at Resorts World, Zouk spans more than 26,000 square feet and can hold up to 2,160 people. The venue is quickly becoming one of the most technologically-advanced nightclubs in the city and offers multiple experiences with Empire and Capital Bar. Zouk Nightclub also hosts some of the most popular DJs and entertainers in Las Vegas, such as Zedd, Tiesto, and more.
You'll find Zouk open for business every Thursday through Saturday starting at 10 PM. Average wait times at Zouk are approximately one hour so arrive early if you want to get in fast. Once inside, you can expect to hear a variety of music, ranging from EDM and Deep House to reggaeton and Tropical House. Like other popular clubs in Vegas, you can choose to splurge on bottle service which starts at $2,000. This upscale service is a great way to experience the nightlife scene in Las Vegas.
If you're traveling to Las Vegas, Zouk Nightclub is likely only one venue on your list of places to visit. To ensure that you get around the city safely, stress-free, and without wasting time getting lost, you'll want to secure reliable transportation. Professional limo service is the ultimate way to travel in Vegas.
Limousine Service in Las Vegas
There is a common misconception that limo service is reserved for the rich and famous. In reality, limo service has become an affordable way to travel. Professional limo service eliminates the hassle of driving in cities you may not be familiar with, dealing with heavy traffic and pedestrians, and finding places to park where you won't get a ticket or towed. Here are some of the other benefits you can enjoy with limo service:
Convenience – Limo service makes it easy to get where you need to go without having to worry about hailing a taxi, renting a vehicle, or dealing with ride-share options. Whether you need to be picked up at the airport or brought to several destinations, limo service can get you where you need to go.
Comfort – There is no vehicle more comfortable than a luxury limo. With leather wrap-around seating, plenty of leg space, a minibar, sound and video systems, and much more, limousines offer the most comfortable way to travel.
Impression – If you're looking to make a bold impression, a limousine is the way to go. Pulling up to a nightclub in a luxurious limo is sure to turn heads and give you the attention you're looking for.
Privacy – It's normal to want some privacy when exploring Las Vegas. With limo service, you can enjoy tinted windows that allow you to see out but prevent passersby from looking in.
The Vegas VIP Limousine Fleet
At Vegas VIP Limousine, you'll discover an impressive fleet of luxury vehicles ranging from super stretch SUV limos to Hummer limos in bold colors. If you're traveling on your own or with a partner, consider the sleek Mercedes S Sedan Limo that comfortably seats up to three passengers. If you require something a little larger, try the 6 Passenger SUV Limo or 8 Passenger Limo
There are also other amazing options, like the Hummer Limo that can accommodate up to 16 passengers. You'll find this luxury vehicle available in both classic black and hot pink, perfect for bachelorette parties. Other choices include the Party Bus which can hold up to 14 passengers, the Super Stretch SUV Limo which can hold 28, the Giant Limo and Limo Bus which can each hold up to 30, and the Super Large Party Bus that can hold up to 40 people.
Prepare for your trip to Las Vegas by finding the right transportation. Book your favorite limo today with Vegas VIP Limousine.