Safe Transportation with Expensive Jewelry
It's a premier jewelry tradeshow where the best in the industry come together each year to check out the latest in awe-inspiring jewelry. This leading North American event is open to all jewelry professionals, and offers exclusive networking, buying, and educational opportunities on a large scale. Both domestic and international designers come from all over the globe to showcase fresh trends in jewelry in a secured environment. Learn more about the JCK Las Vegas and why you should reserve limo transportation for the big event.
Each year, more than 23,000 retail stores and 2,300 exhibitors from around the globe gather in one place, the Mandalay Bay Resort & Casino in Las Vegas, Nevada. The incredible tradeshow offers a plethora of benefits to professionals in the jewelry business, from customized recommendations from exhibitors based on your price-points and interests, to opportunities for new business relationships. Attendees also receive exclusive access to trade secrets from the brightest minds in the industry, as well as entry to powerful networking events that can result in profitable business connections. Each year, the convention gets bigger and better, and the show floor emits more elegance and sophistication.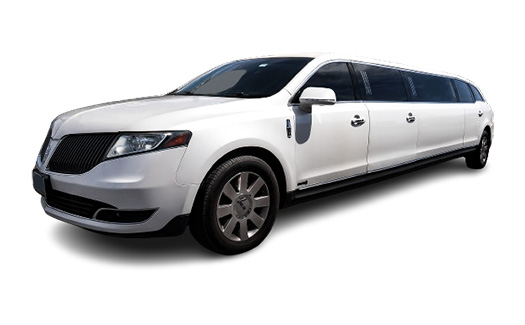 Up to 8 Passenger
Luggage Capacity: 2
book Super Stretch Limo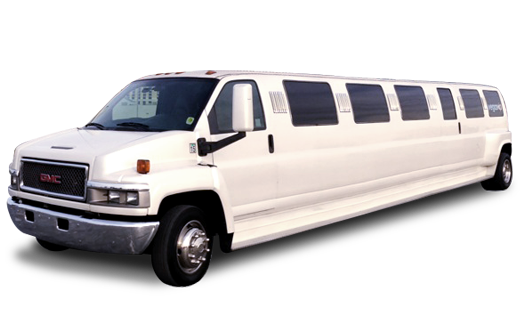 Up to 30 Passenger
Luggage Capacity: 2
book giant limo
The show arrives each year at the end of May and the first of June, in a period known as "Jewelry Week". In addition to the JCK Las Vegas, guests can also find other jewelry, gem, and jewelry-art shows along the Las Vegas Boulevard. More than 4,000 vendors can be found displaying and selling jewelry, gems, and other treasures. The Strip also hosts other popular jewelry shows, including the Couture at The Wynn, GLDA Las Vegas at The Mirage, ACRE Las Vegas at South Point Hotel, the Las Vegas Antique Jewelry & Watch Show at The Paris, the International Watch & Jewelry Guild Show at The Tropicana, and the AGTA GemFair Las Vegas at Mandalay Bay.
If you plan to attend shows and conventions during jewelry week, be sure to acquire transportation, as Las Vegas can get quite busy. Our Las Vegas JCK limo transportation services are just what you need to ensure that your visit is as stress-free and relaxing as possible. As soon as you arrive to Las Vegas, we will have a sleek and comfortable limo waiting for you at the curbside, driven by a friendly driver who is knowledgeable about the area. The driver will transport you to your hotel, and then to the convention when you're ready. At the end of the night, don't worry about how you'll get home, as our driver will be available to transport you.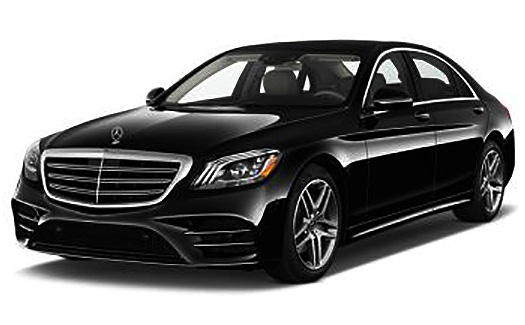 Up to 3 Passenger
Luggage Capacity: 2
book Sedan Limo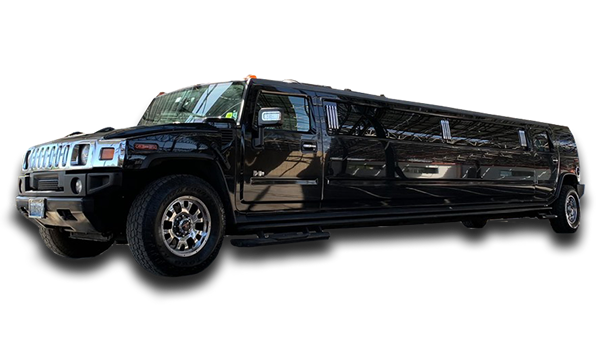 Up to 16 Passenger
Luggage Capacity: 2
book hummer limo
The lively four day event in Las Vegas offers everything from jewelry-making equipment to beautiful, finished jewelry from both well-known brands and lesser-known artisans. When you arrive to the JCK Las Vegas, you'll be met with a well-structured layout that is easy to navigate, as well as places to relax and recharge. The show floor features 16 lounges where attendees can take a break from all of the excitement. To make navigating the show room a breeze, the area is separated into "neighborhoods", such as ones dedicated to leading manufacturers in the jewelry, diamond, and watch industry, and those offering stunning selections from prestige designers.
If you plan on attending the upcoming Las Vegas JCK convention, you'll want to plan ahead. This premier jewelry exhibition draws in thousands, and it's not easy to acquire transportation at the last minute. Plan ahead and reserve your luxury limo now and get to and from the airport, hotel, and convention in style and comfort. Contact us today to learn more.
VIP Limo Packages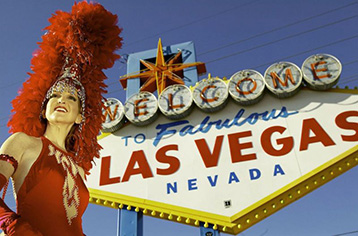 WELCOME SIGN

✔ Pick up from your hotel

✔ Two hours Las Vegas strip tour

✔ Welcome sign photo stop

✔ Drop off to your hotel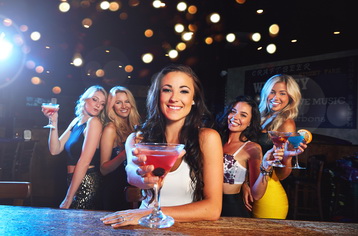 BACHELORETTE PARTY

✔ Pick up from your hotel

✔ Hummer Limo Transportation

✔ VIP entry to 3 nightclubs

✔ No Line, No Cover, Gratuity Included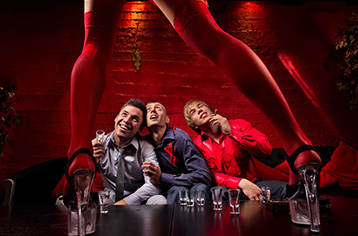 STRIP CLUB TOUR

✔ 4 hour SUV Limo Charter

✔ VIP entry to Nightclub

✔ VIP entry to Strip Club

✔ No Line, No Cover, Gratuity Included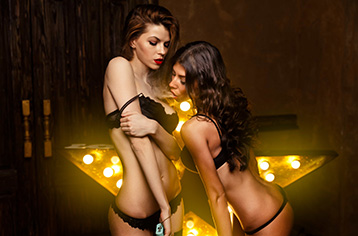 BACHELOR PARTY

✔ Pick up from your hotel

✔ VIP entry to 3 strip clubs

✔ VIP Host

✔ All Inclusive