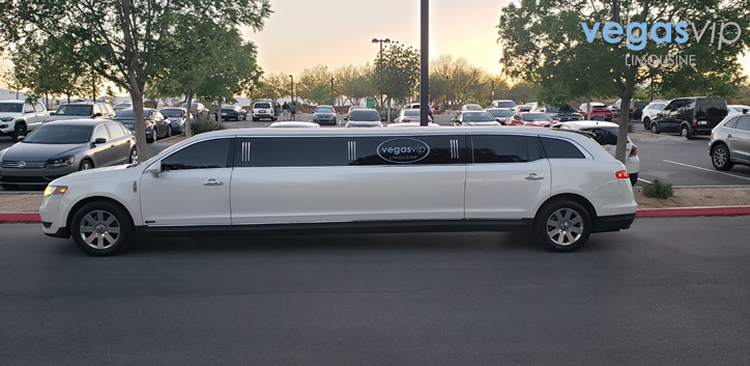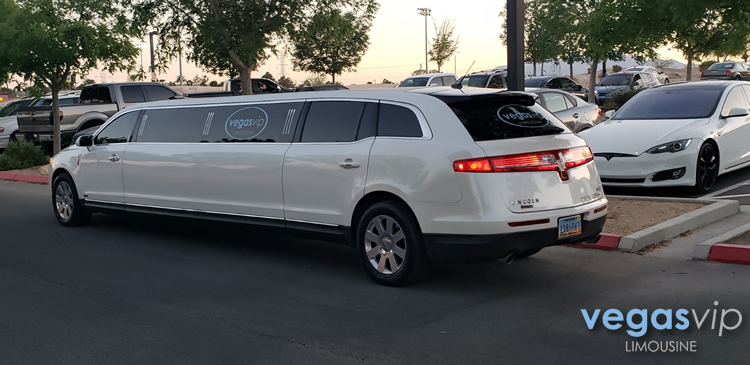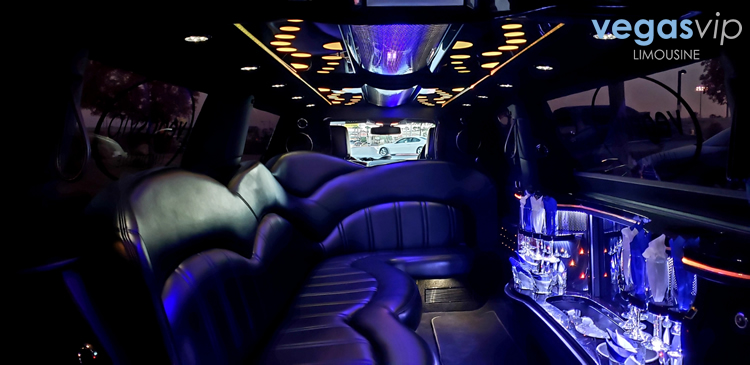 Amenities
-Luggage Capacity: 2
-Leather Wrap around seatings
Super Stretch Limo
Behind every great event is the transportation that brought everybody together. When you think about it, the transport to and from any venue tends to be the most overlooked aspect of the evening. While some events don't require any form of fancy transportation, there are plenty that come with a little bit of planning. It may be a wedding, where, as the bride, you don't feel that driving yourself is conducive to that "bridal" feel, or it may be a bachelor party, where that VIP status should carry over throughout the night. No matter your event, if you require a vehicle worthy of your money, you can turn to a vehicle that's earned the title "super".
The Super Stretch limousine is not all that much different than its smaller younger brother. Equipped to carry an extra two passengers, the Super Stretch Limo is a classic vehicle that is bound to make anybody on board feel like a VIP. Tinted windows and that typical limousine look will have you wondering how counting how many people are trying to sneak a peak and guess at whose inside. The professional driver only amplifies your celebrity look for the evening, and their attentiveness to your needs is more than a welcomed edition to the night.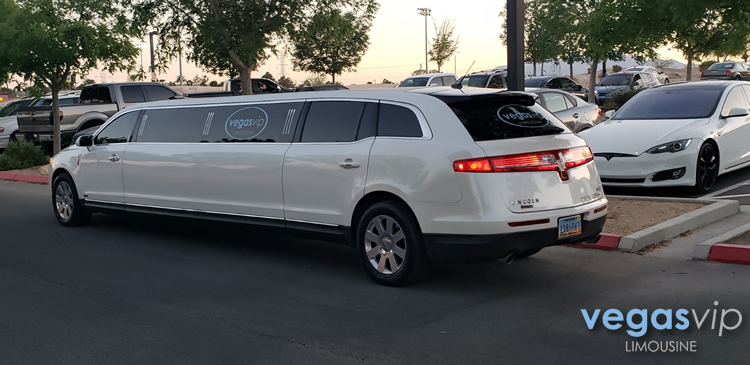 The true star of the show is the on-board mini-bar that comes illuminated by a row of fiber optic lighting. Crystal clear champagne glasses, bottles of water and soda, and, if requested, carafes of harder liquor are at your disposal as you're carted to your destination. The lighting doesn't stop at the mini-bar, though. Mood lighting lining the floor and ceiling of this luxury vehicle will put you in that party mood and act as the perfect pre-game to your wild night on the Las Vegas Strip.
While you sink into the plush leather bench seating, you'll find yourself enjoying the various levels of customization available at your fingertips. A fully operation LED touch screen gives you access to many of the vehicles interior aspects. Control over the privacy screen, climate, and lighting ensure that you will always be comfortable. The touch panel is just the tip of the electronic iceberg in terms of the Super Stretch Limo's offerings. Providing your entertainment for the drive is a fully equipped surround sound system that is hooked up to an AM/FM radio, CD / DVD Player, and MP3 audio jack. Pop in your favorite CD / DVD or plug in your iPod for a completely customizable trip through downtown Las Vegas. Here's your chance to test out that new party music playlist you created.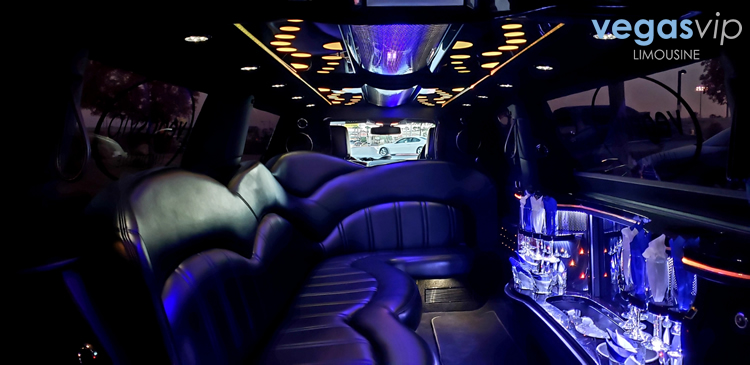 Whether you're on your way to tie the knot or are celebrating your last night of "single" freedom, you can take comfort in knowing you won't be stuck driving yourself all over town. Call the crew at Vegas VIP Transportation for the best service in town and you will surely find yourself in the cab of the much-talked-about Super Stretch Limousine.