World of Concrete (WOC) has been the commercial concrete and masonry industries only international annual event since 1975. Attendees have the opportunity to meet leading industry suppliers and see innovative products, construction equipment, construction machinery, safety training courses, and other new technologies. They also have the chance to network with other professionals in the industry which is invaluable when trying to sustain and grow your business. WOC attracts more than 1,500 exhibitors each year from around the globe. Hosted at the Las Vegas Convention Center, the show occupies more than 700,000 net square feet of indoor and outdoor exhibit space.
The next World of Concrete convention will be held from January 17th, 2017 to January 20th. The four day convention attracts individuals from all sectors of the concrete industry, including commercial contractors, pumpers, managers, dealers, decorative concrete contractors, designers, masonry contractors, ready mix producers, rental equipment centers, pipe and block products, and more. The convention also includes some educational sessions, including both 3-hour and 90-minute seminary sessions and over 100 skill-building seminars led by some of the industry's top experts. This premium program provides industry professionals with training, certifications and important updates in the world of concrete and masonry.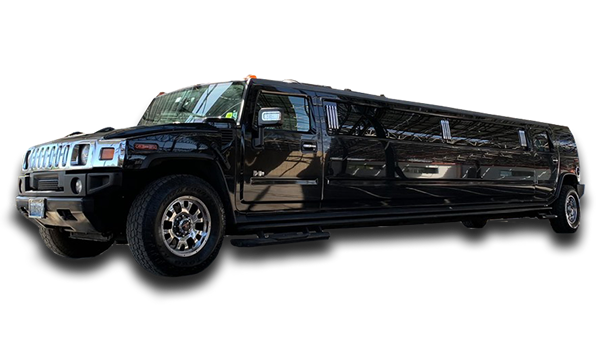 Up to 16 Passenger
Luggage Capacity: 2
book hummer limo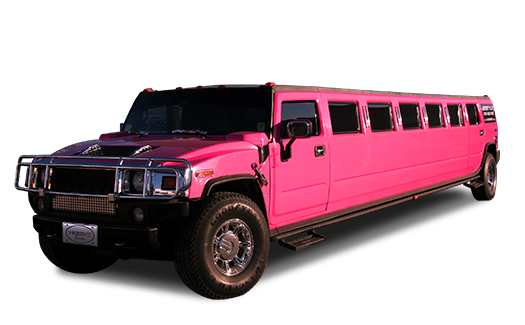 Up to 16 Passenger
Luggage Capacity: 2
book pink hummer limo
If you'll be attending the World of Concrete convention in January, you'll need to secure transportation early on. There are many reasons attendees choose to reserve a luxury vehicle, such as a classic sedan limo or spacious stretch limo. Not only is a luxury car a practical and stylish way to attend a professional convention, it can also save you time and headaches. When you arrive to Las Vegas, you'll want to have a car waiting for you. Don't wait around for a taxi or deal with the hidden fees and complications of a car rental. With a luxury vehicle service, you'll be treated like a VIP during your Vegas stay.
One of the biggest advantages of hiring a luxury vehicle service is reliability. You can rest assured that your vehicle will be ready to pick you up at your set time. You also don't have to worry about busy Las Vegas traffic or finding a place to park. You'll be picked up and dropped off directly in front of your location without issue. There are also vehicles to accommodate all guests, whether you're attending the WOC solo or going with a large group of employees or co-workers.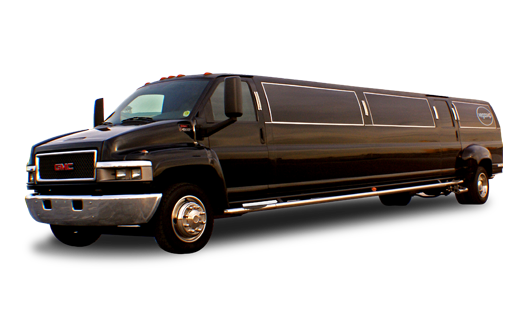 Up to 28 Passenger
Luggage Capacity: 2
BOOK Super Stretch SUV Limo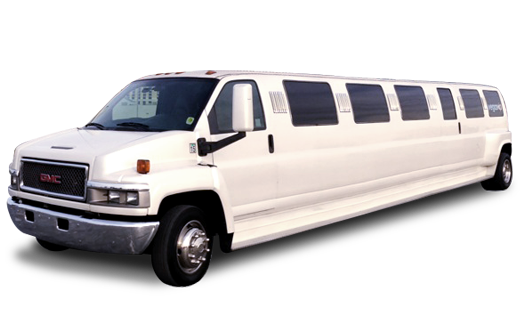 Up to 30 Passenger
Luggage Capacity: 2
book giant limo
For the best luxury vehicle service in Las Vegas, look to Vegas VIP Limo. We offer a diverse fleet of upscale luxury vehicles, including options like a super stretch SUV limo, sedan limo, 6 and 8 passenger limos, hummer limos, party bus, limo bus, and a Dodge Challenger limo. Our pristine vehicles allow you to travel in and around Las Vegas in ultimate comfort. With plush seating, extra leg room, and features like mini bars and premium sound systems, it's easy to sit back, get comfortable, and have fun as you travel around Las Vegas before arriving at the World of Concrete convention.
Traveling in a luxury vehicle is also a great way to make an entrance. Impress your friends or business acquaintances as you pull up a pristine limousine, complete with chauffeur to open the door for you. You can count on receiving top-of-the-line customer service, as our staff always provides a high standard of service to each and every client. In the business world, your image is very important. With your own personal limo and driver, you can achieve convenience and style all in one. If you want to look your very best and skip the hassles of driving in Las Vegas, contact Vegas VIP Limousine.
VIP Limo Packages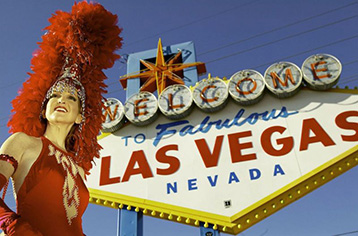 WELCOME SIGN

✔ Pick up from your hotel

✔ Two hours Las Vegas strip tour

✔ Welcome sign photo stop

✔ Drop off to your hotel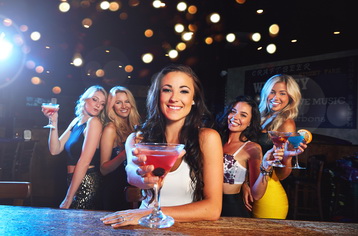 BACHELORETTE PARTY

✔ Pick up from your hotel

✔ Hummer Limo Transportation

✔ VIP entry to 3 nightclubs

✔ No Line, No Cover, Gratuity Included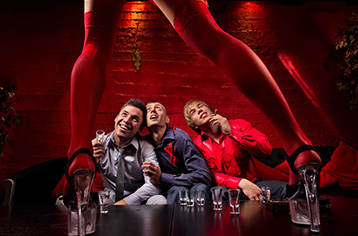 STRIP CLUB TOUR

✔ 4 hour SUV Limo Charter

✔ VIP entry to Nightclub

✔ VIP entry to Strip Club

✔ No Line, No Cover, Gratuity Included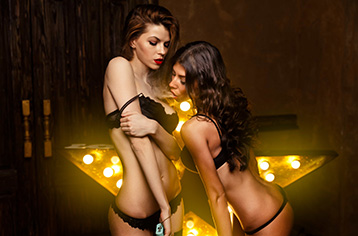 BACHELOR PARTY

✔ Pick up from your hotel

✔ VIP entry to 3 strip clubs

✔ VIP Host

✔ All Inclusive