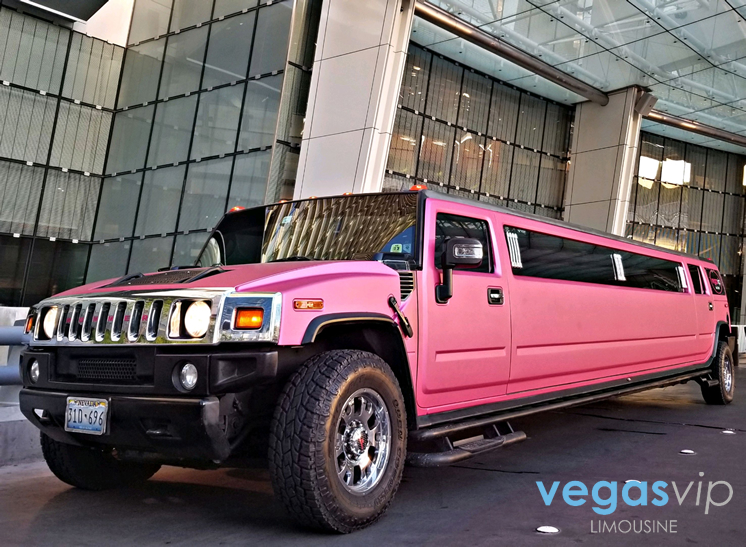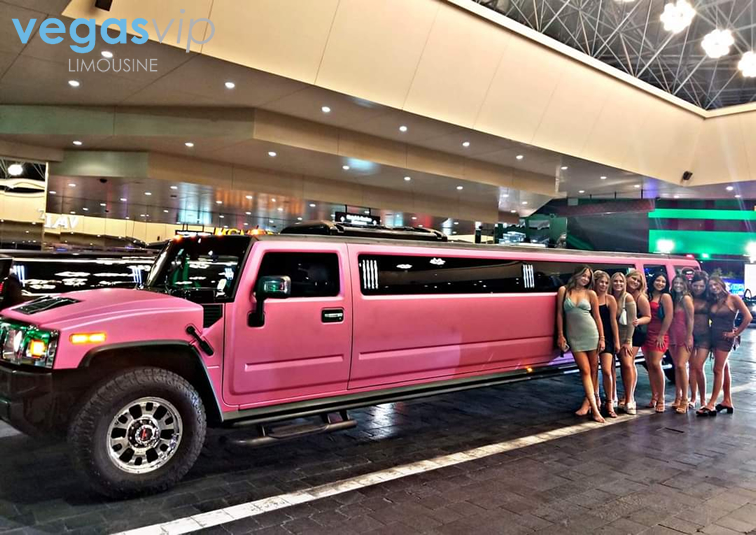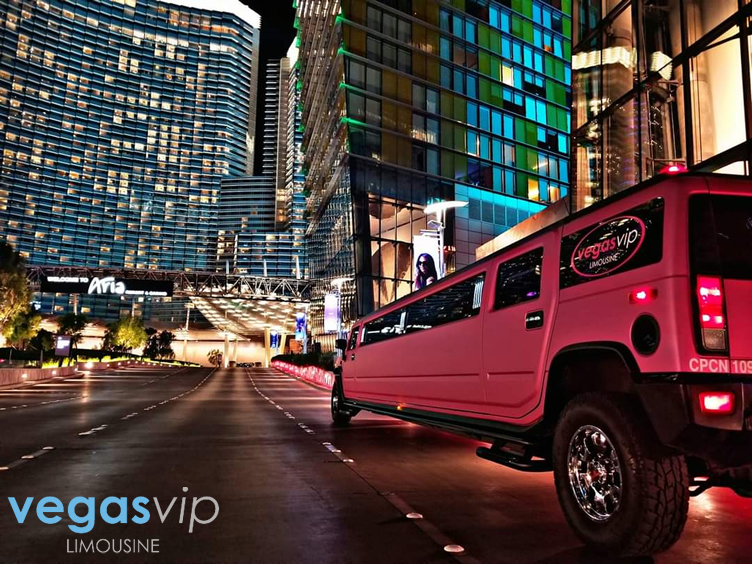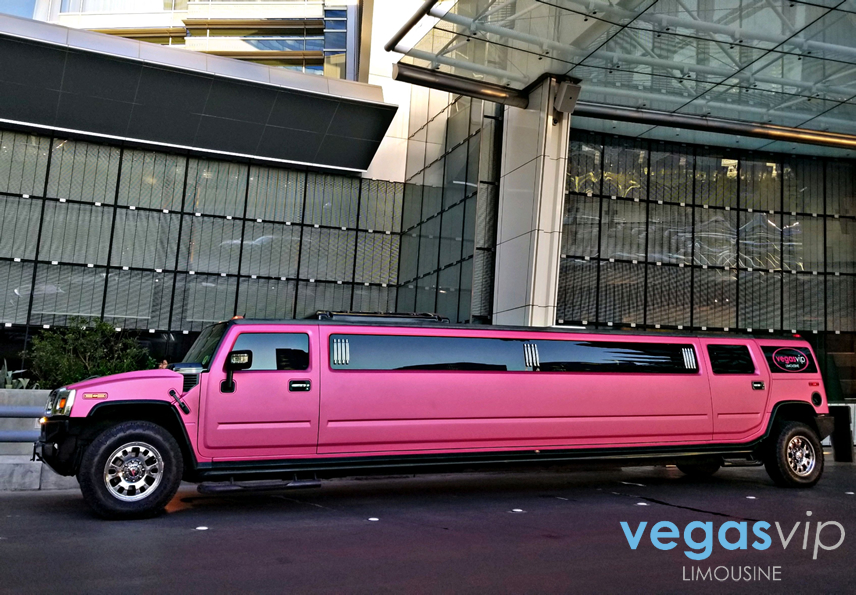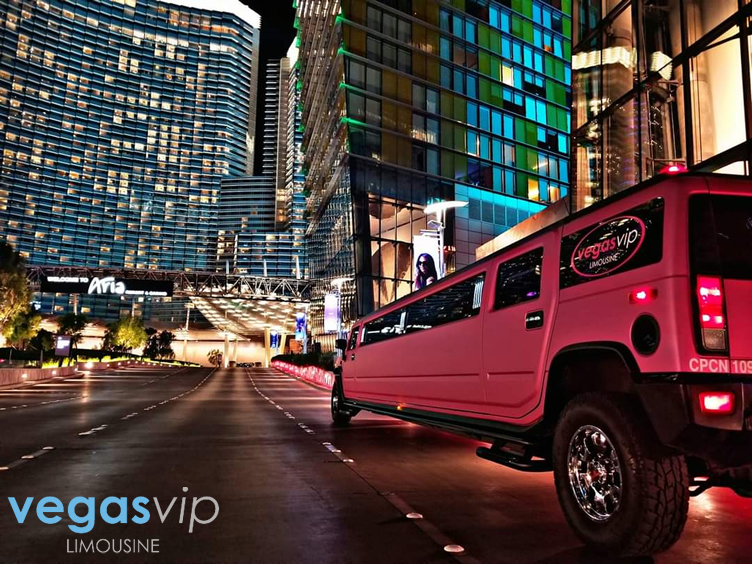 To some, the bachelorette party is a monumental occasion and acts as the perfect reason to go all out while others treat it as the last chance to enjoy a quiet night with their fellow girlfriends. Whether you initially planned on tossing your inhibitions aside for the evening or wanted the night before the wedding to be a low-key affair, once you decided on Las Vegas for your bachelorette party, you set yourself up for a night of hard partying and wild memories. If you're going to be riding around Sin City looking for the best party spot, you'll want to do it in style – which can only mean you'll want to turn your attention to the class and comfort of a limousine.
Since you're planning for a bachelorette party, there's no doubt that you'd want to forego the typical "black and white" models in the stretch limousine world and upgrade yourself to something a bit better suited for a girls night out. With a capacity of up to 20 individuals, the stretch hummer is the best limo in terms of space. While the original model of the stretch Hummer doesn't read "girl friendly", your eyes will pop at the X chromosome counterpart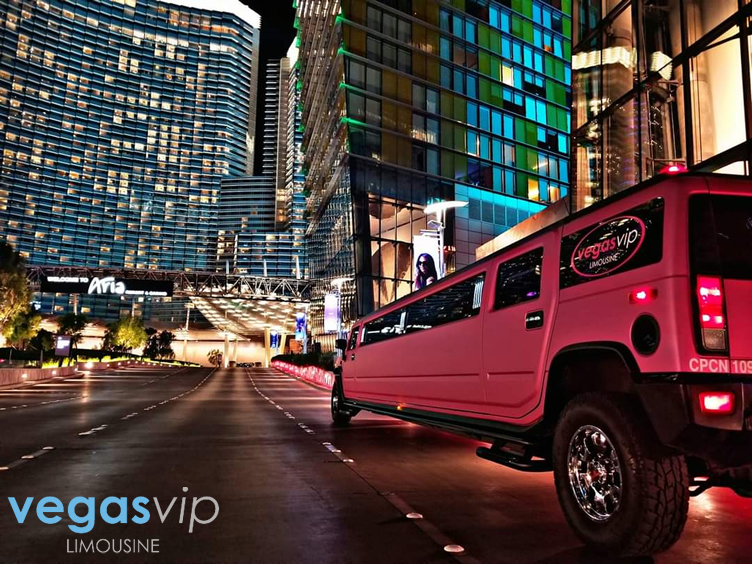 Outside of being decorated in a neon pink that'll make any girly-girl go ecstatic, the Pink Stretch Hummer is the premier vehicle for any bachelorette party. Its capacity coupled with high end amenities is sure to guarantee an experience not easily forgotten. Adding that extra flair to what could be a regular drive is the vehicle's on-board mini-bar and surround sound system. To top off that "mobile nightclub" feel, the ceiling of the Stretch Hummer is lined in an assortment of strobing fluorescent lights that set the party atmosphere. If there happens to be someone thrown into a fit of boredom on this wild ride on the town, the Hummer is also outfitted with several LCD televisions and an attached DVD player.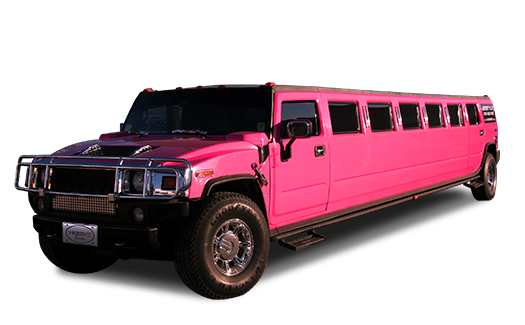 Up to 16 Passenger
Luggage Capacity: 2
book pink hummer limo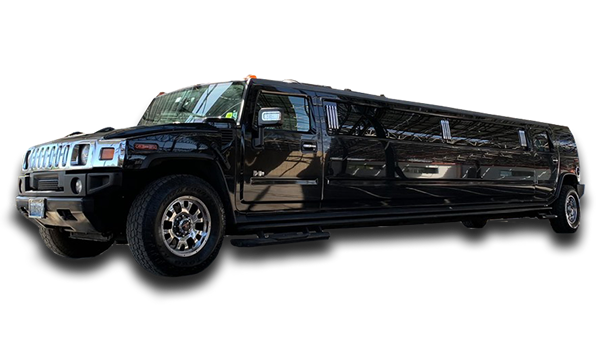 Up to 16 Passenger
Luggage Capacity: 2
book hummer limo
If somehow the Pink Stretch Hummer is subpar according to your tastes, you do have another option, albeit a rather large and potentially excessive one. With a capacity of upwards of 40 individuals, the Party Bus is the ultimate form of mobile partying. Variations on the Party Bus include those more akin to their limousine counterparts, where youll be treated to comfortable leather seating, a mini-bar, and complete control over the vehicles atmosphere. More extravagant models can come with a larger bar - complete with bartender - and a stripper pole for all of your entertainment needs and wants. Though a stripper may not be included, this is Las Vegas – theres no shortage of strippers looking for a few extra dollars.
Between the Stretch Pink Hummer and the Party Bus, all of your transportation needs can easily be covered with just one phone call. Dont get stuck riding around in the city in separate cabs or having to worry about a designated driver – rent a limo and let the party go all night, even when youre on the road.
VIP Limo Packages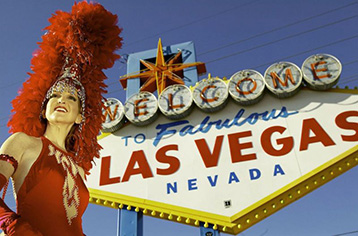 WELCOME SIGN

✔ Pick up from your hotel

✔ Two hours Las Vegas strip tour

✔ Welcome sign photo stop

✔ Drop off to your hotel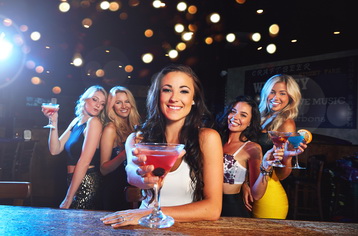 BACHELORETTE PARTY

✔ Pick up from your hotel

✔ Hummer Limo Transportation

✔ VIP entry to 3 nightclubs

✔ No Line, No Cover, Gratuity Included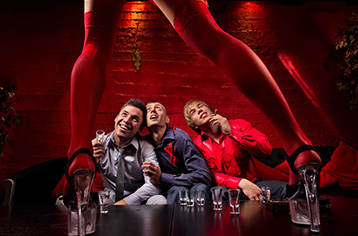 STRIP CLUB TOUR

✔ 4 hour SUV Limo Charter

✔ VIP entry to Nightclub

✔ VIP entry to Strip Club

✔ No Line, No Cover, Gratuity Included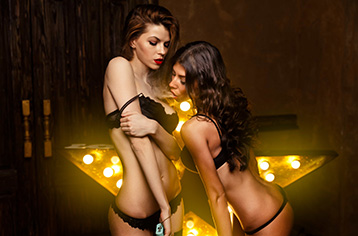 BACHELOR PARTY

✔ Pick up from your hotel

✔ VIP entry to 3 strip clubs

✔ VIP Host

✔ All Inclusive